Glowing Skin Comes From Within
Pollution, wind, sun, rain, stress, hormones, and unhealthy food can make your skin dull, prone to acne or dryness or even pigmentation.
Most people end up spending a fortune on "trendy" skincare products that actually won't give any lasting results. However, feeding your skin from within is your first action if you want healthy glowing skin!
So to help you along, I'm sharing my favourite skin food recipes, ideal to incorporate into your lifestyle to get a healthy and natural glow that will outdo any make-up!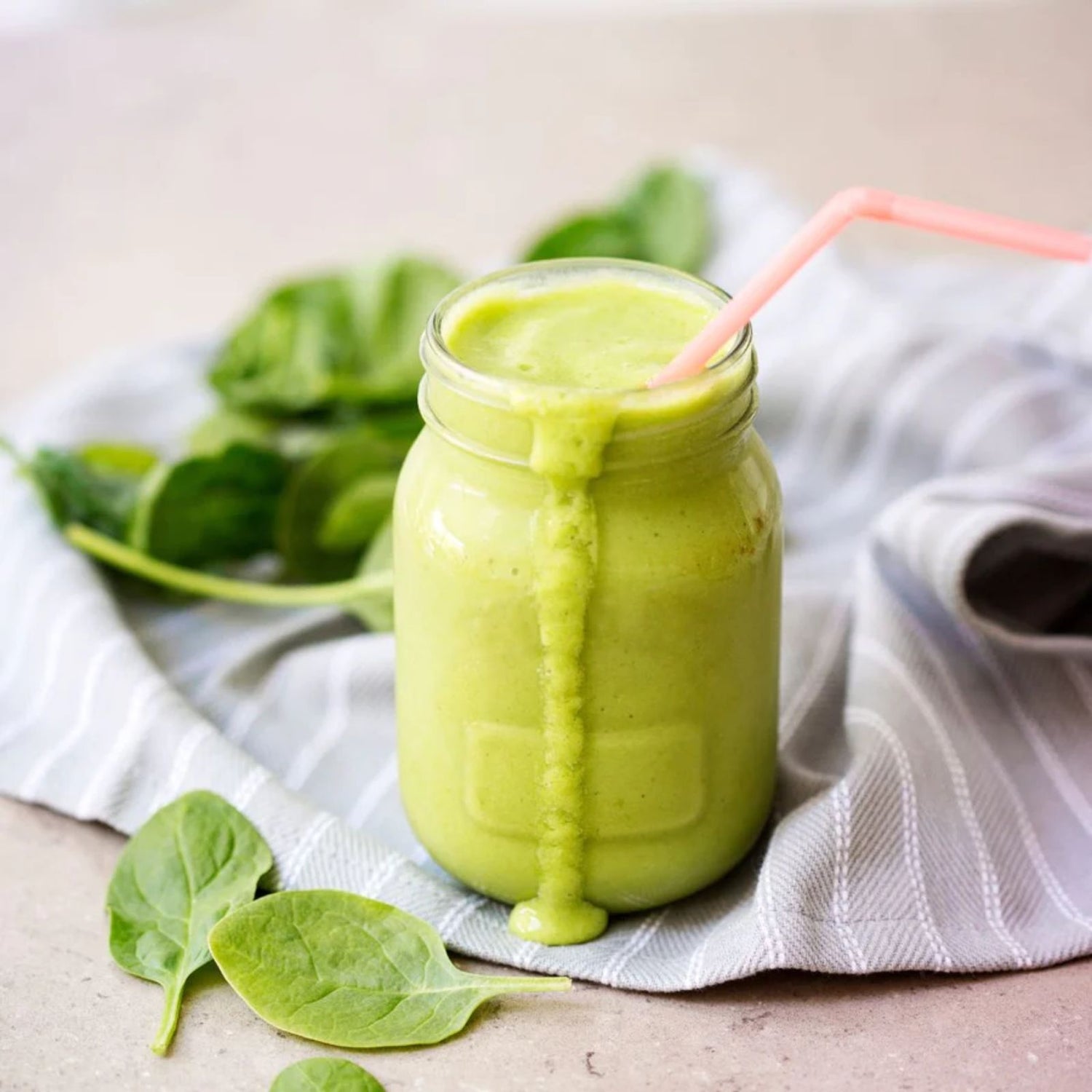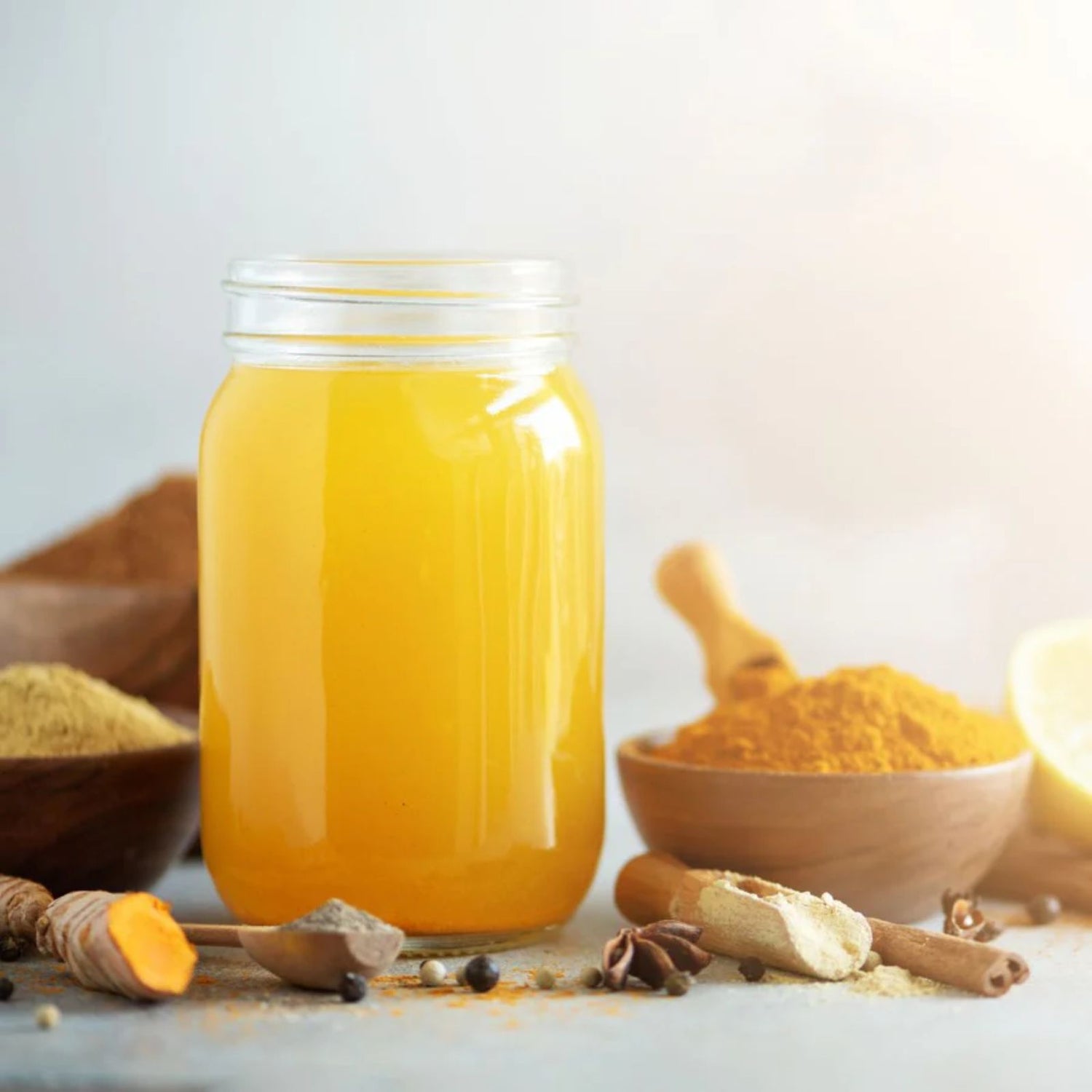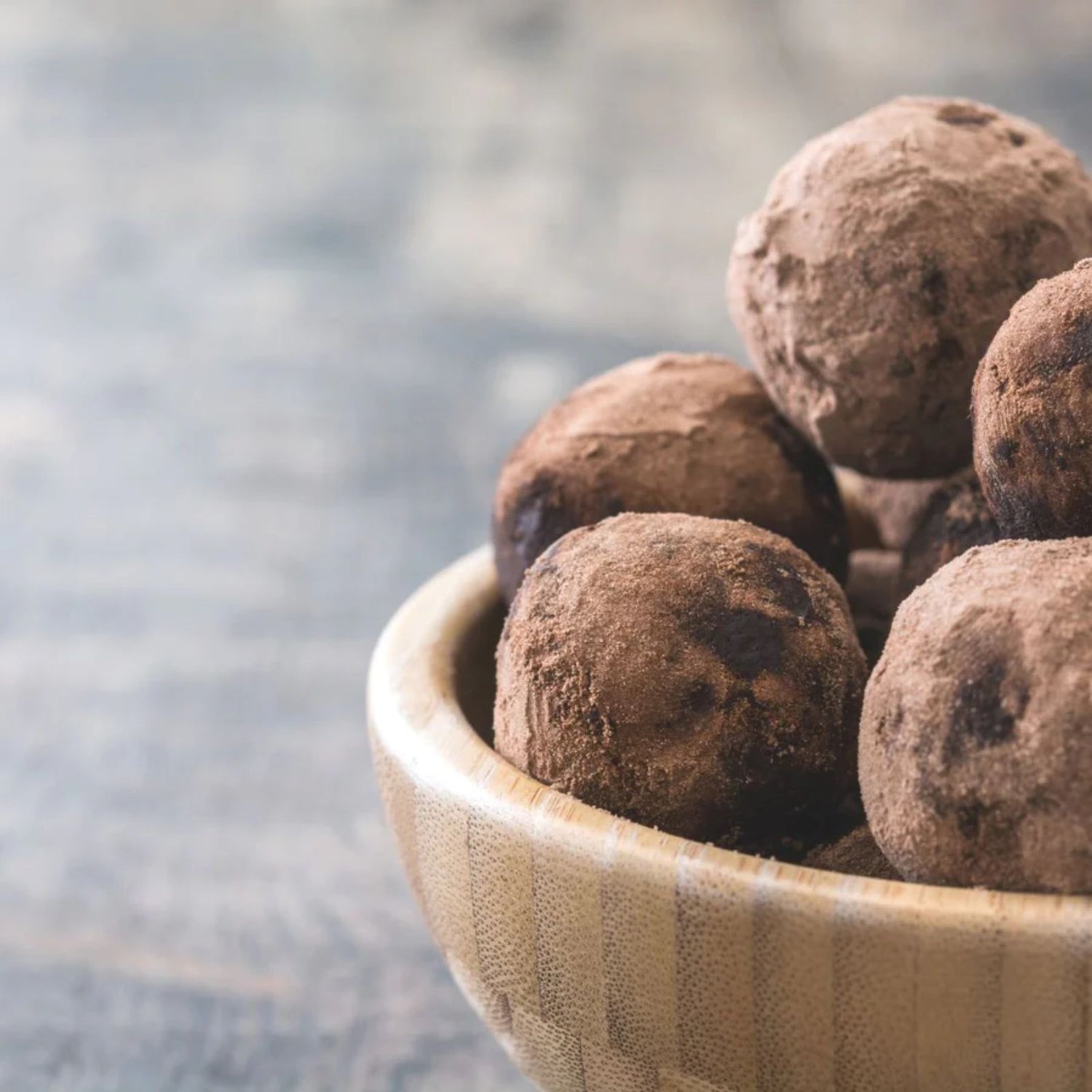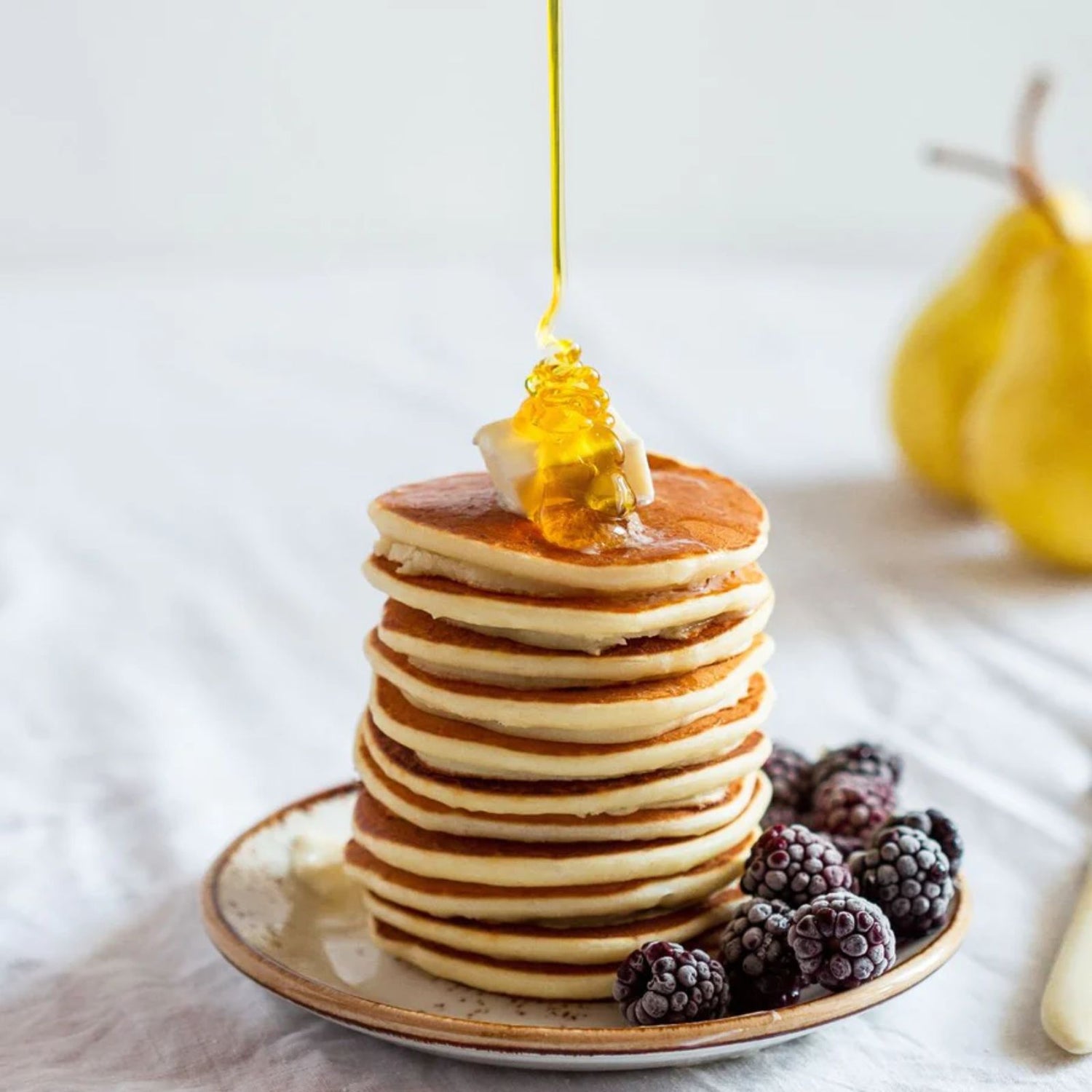 Winter Squash Soup

This is a lovely warming winter soup, although it takes a while to prepare, it doesn't involve too much work and it freezes beautifully ready to be reheated on those cold winter evenings.

Get recipe

Glowing Skin Smoothie Bowl

This skin health-giving bowl is fibre-rich, vitamin-rich, antioxidant-rich, lipid-rich and full of skin- protective and glow-giving minerals selenium, copper and zinc, keep your skin happy radiant.

Get recipe

Healthy Skin Salad Dressing

We've know which vitamins are important for beautiful skin, and now it's time to eat our way there with a delicious salad and lemony detox dressing. This salad is loaded up with vitamins A, C, B, K and E, but more than that, it's absolutely delicious!

Get recipe