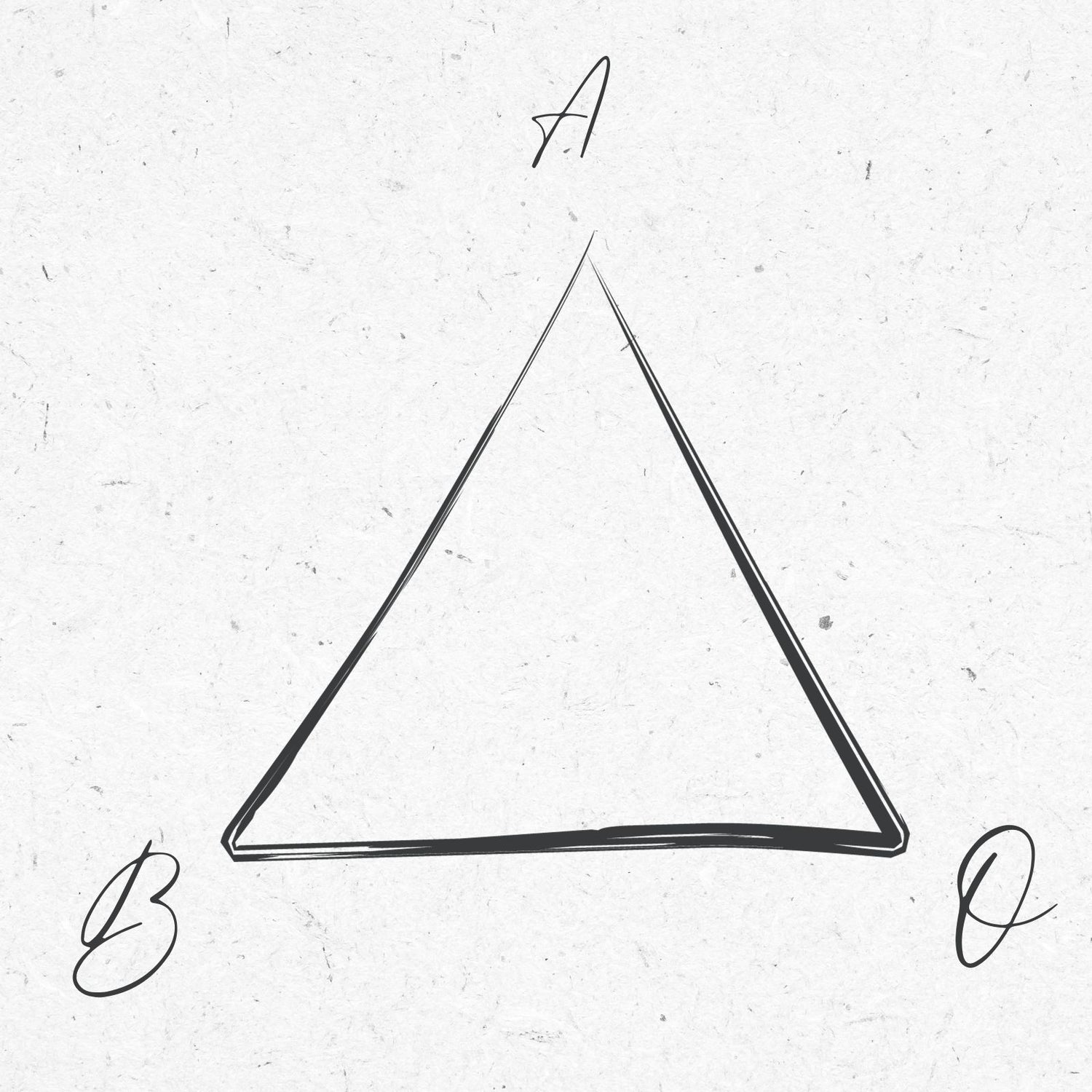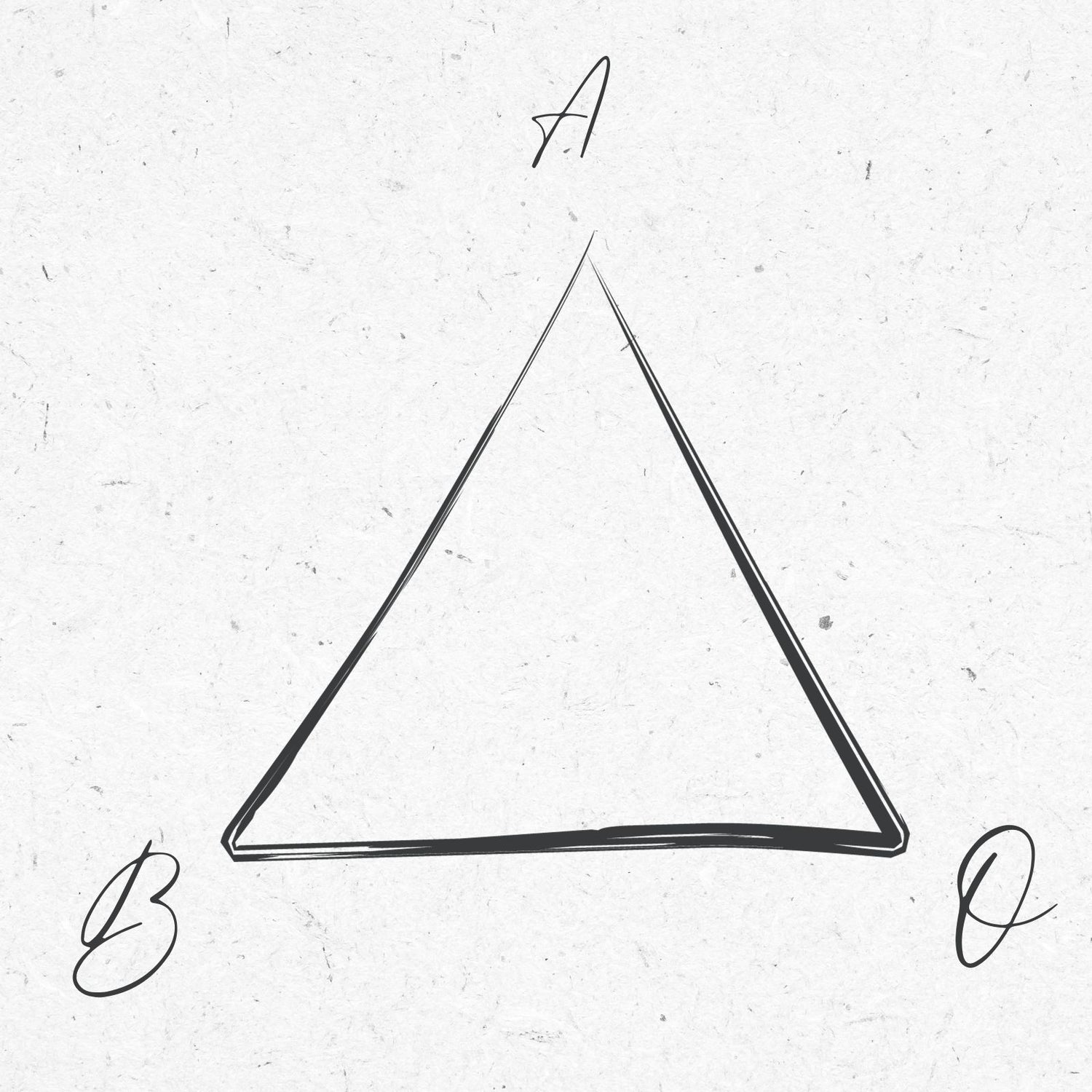 the three pillars
BAO - pronounced "BAY-OH"
Beth - Aromatherapy - Organic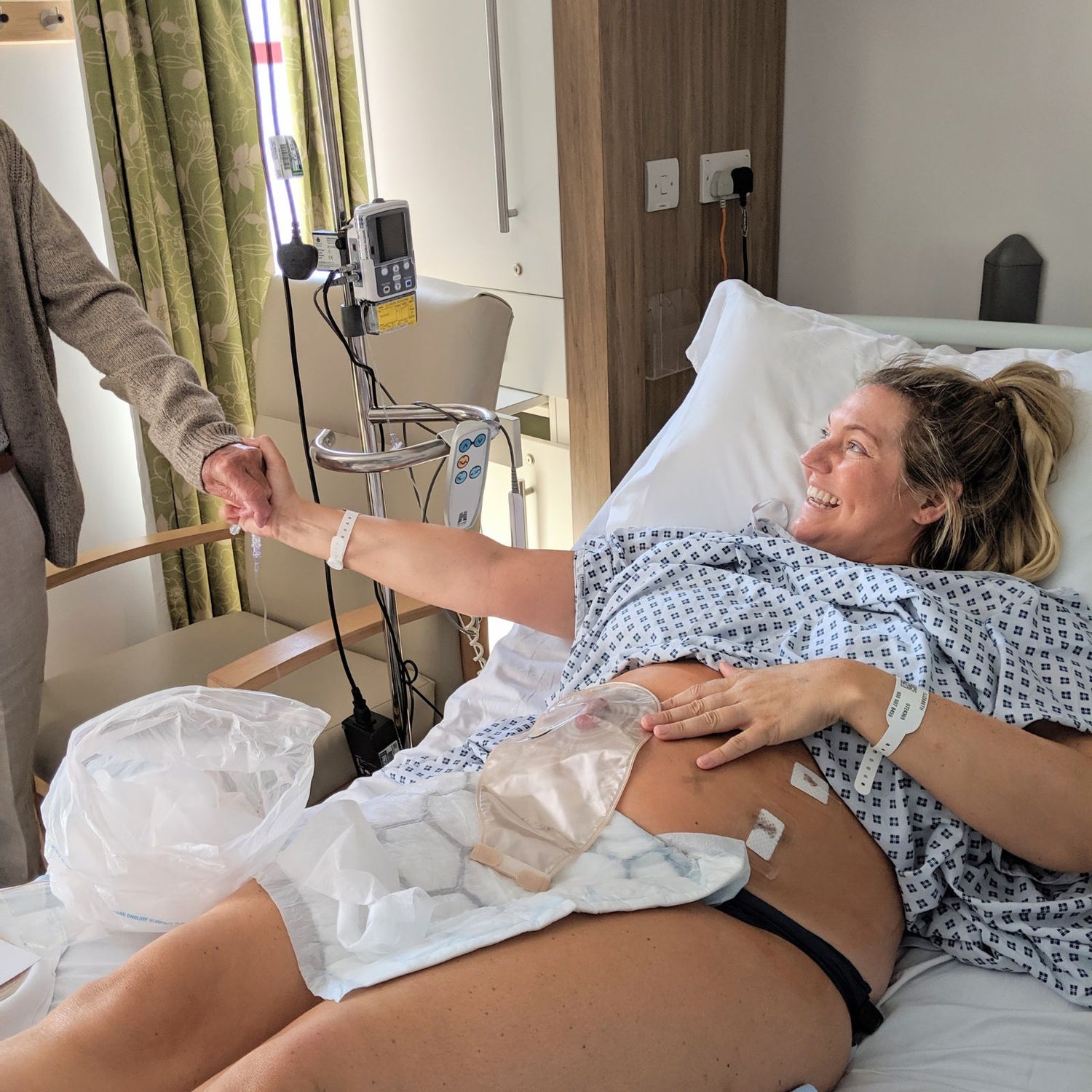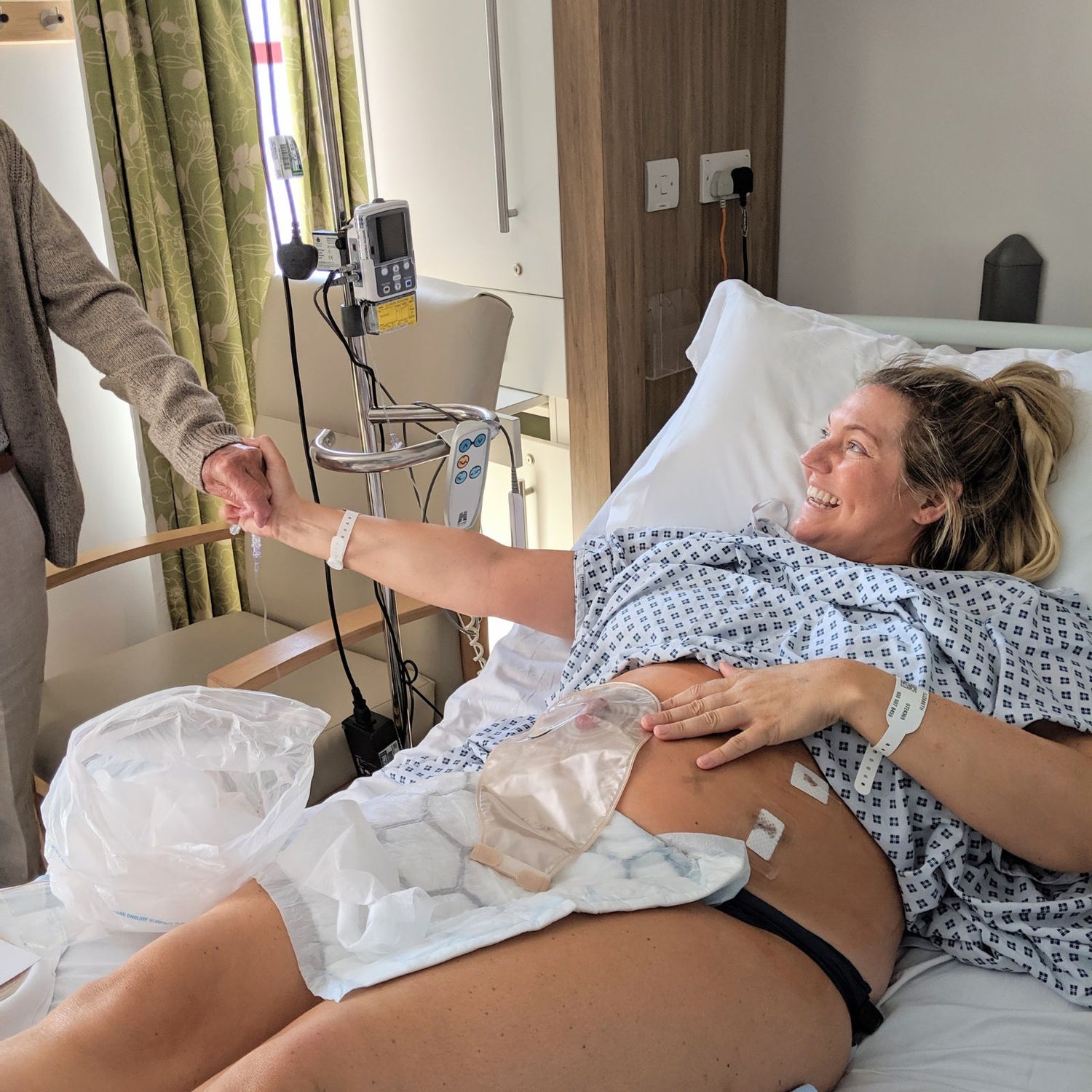 B
Beth's story
BAO was born out of my own personal struggles with my skin.
My skin suffered after years on strong medications to treat IBD, and BAO was the only skincare that saved it...
Read my full story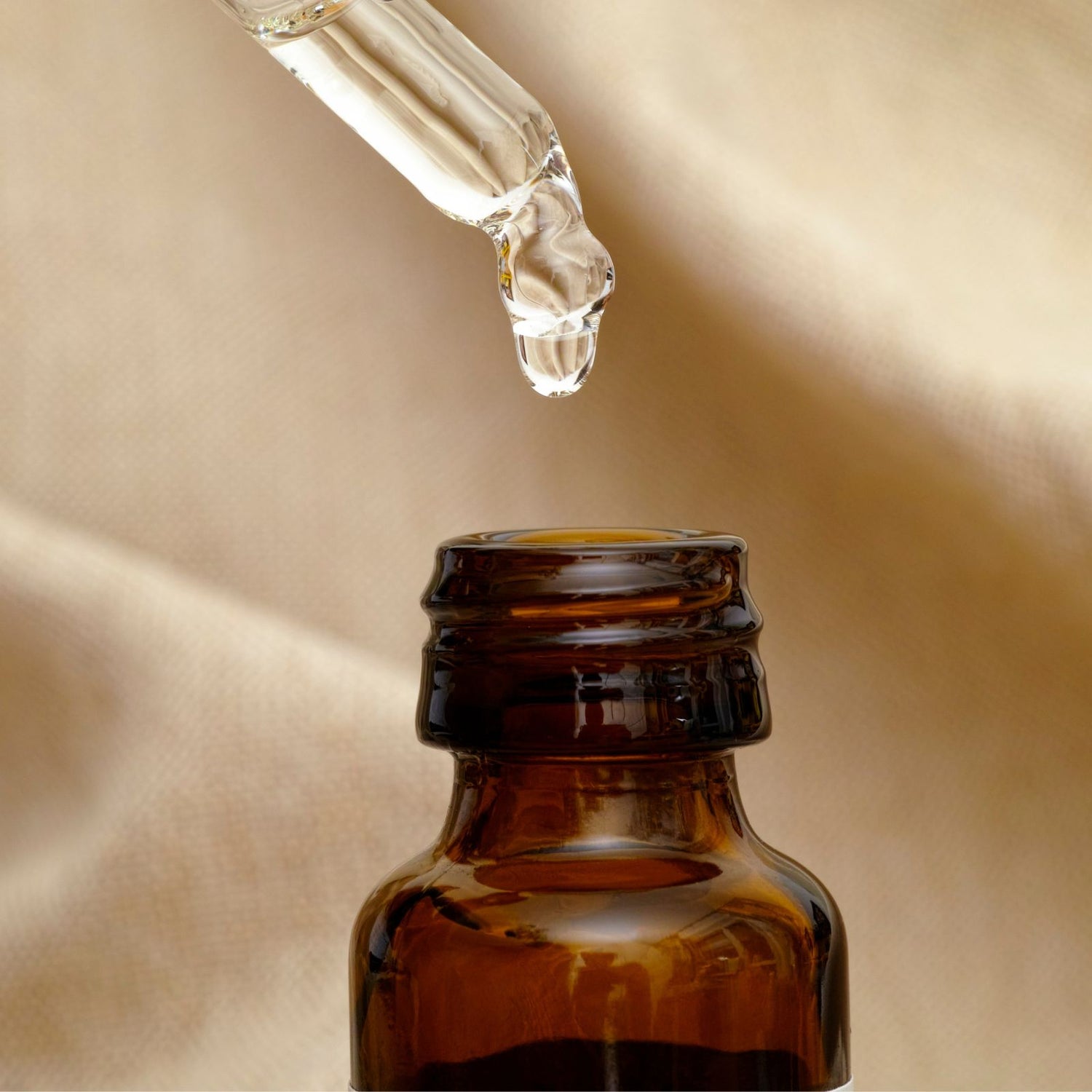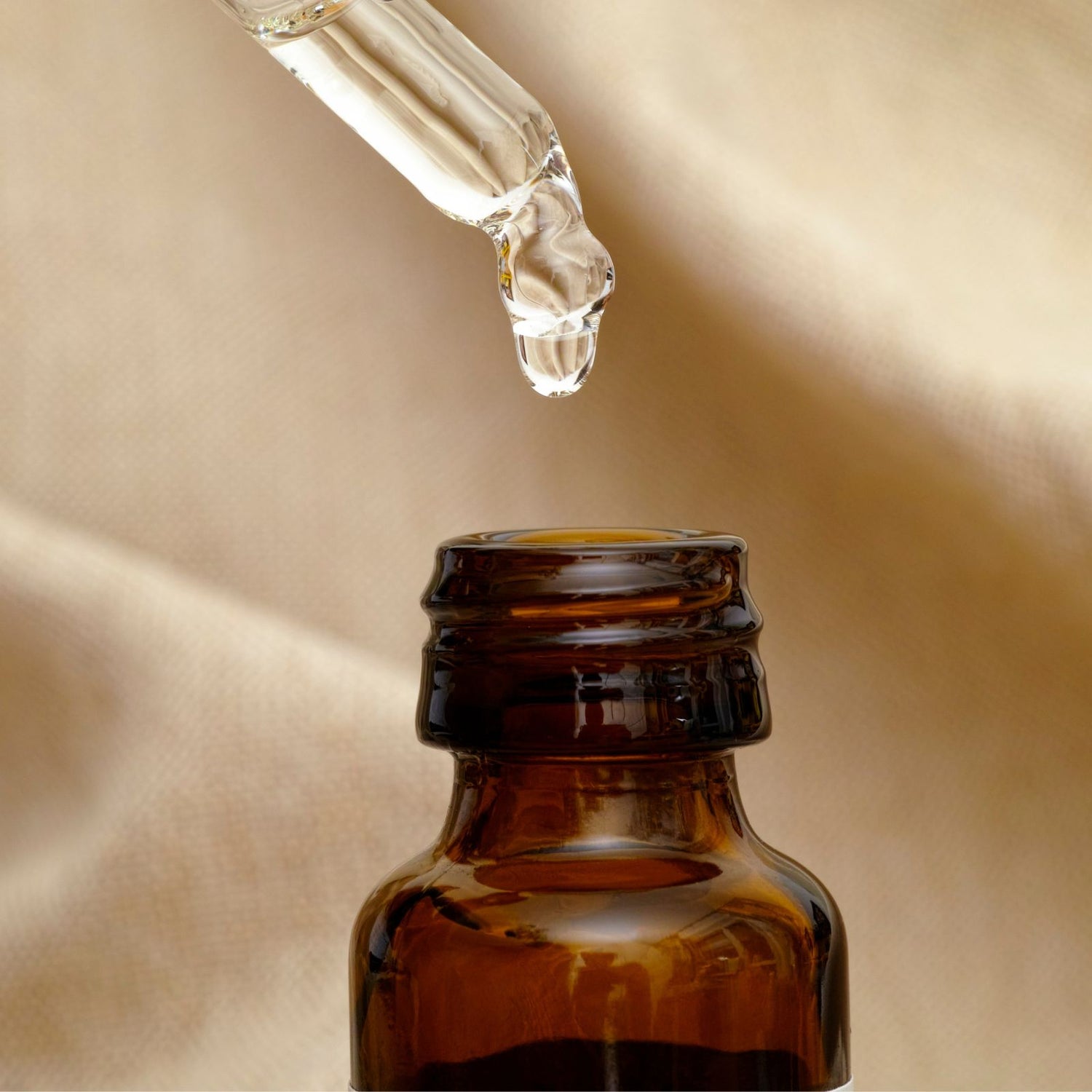 A
Aromatherapy
Aromatherapy is a huge part of BAO and when you use our skincare you'll instantly notice the gorgeous array of scents.
I carefully formulate each product so the essential oils work in harmony with even the most reactive skin types.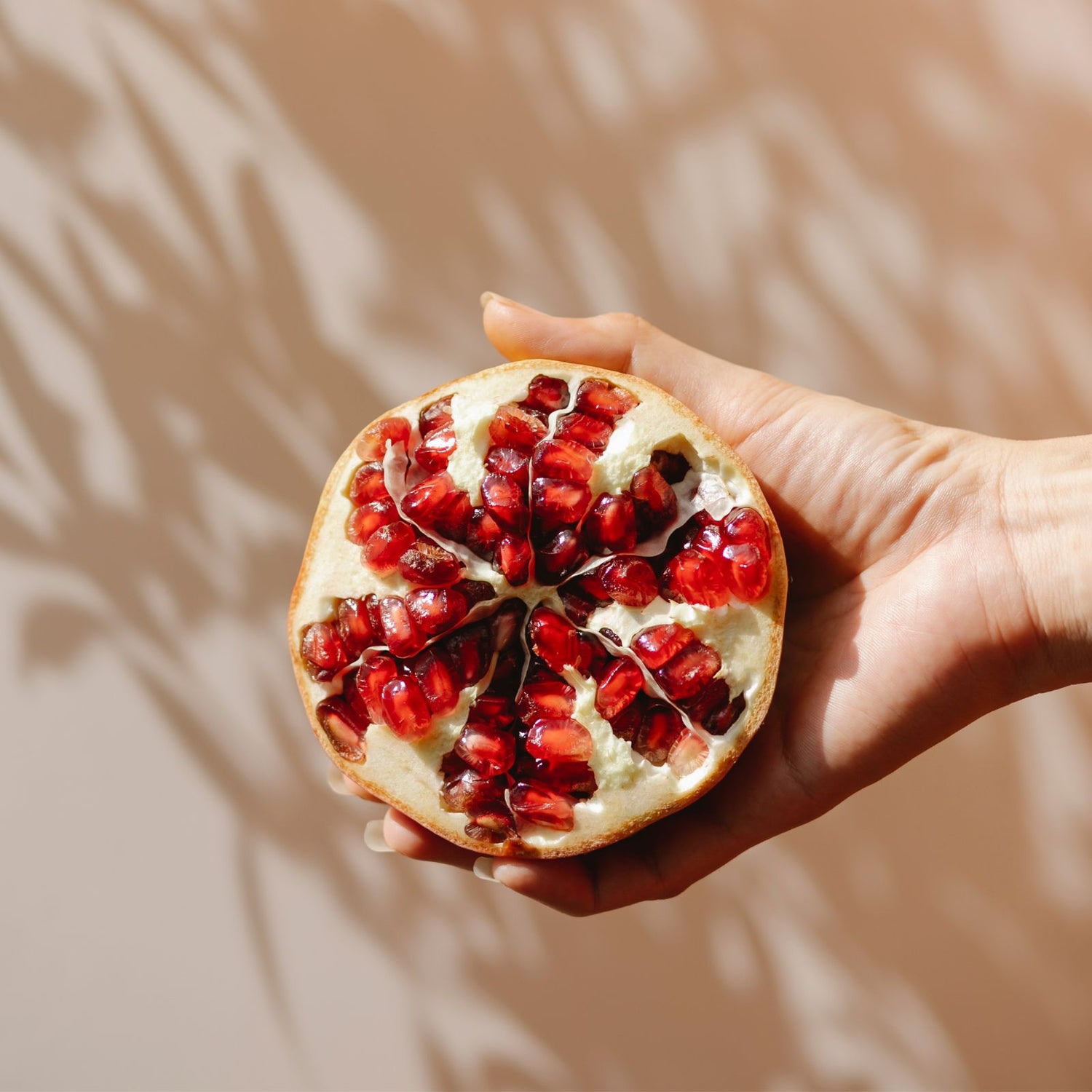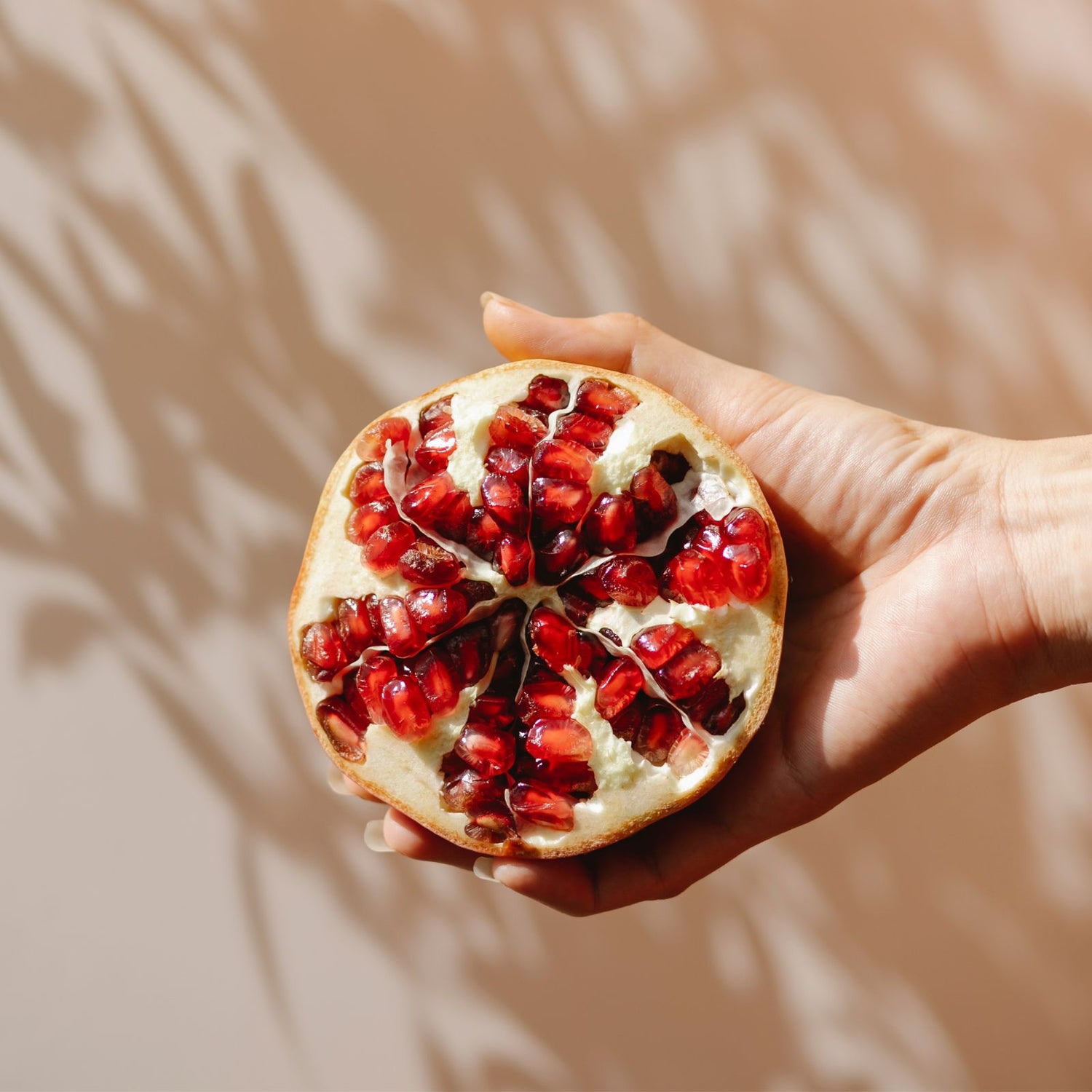 O
Organic
We only use organic and natural ingredients that are kind on your skin and our planet.
We absolutely say no to harmful ingredients such as parabens, mineral oil, artificial fragrance or perfume, palm oil, SLS and any drying sulphates.
Ingredients A-Z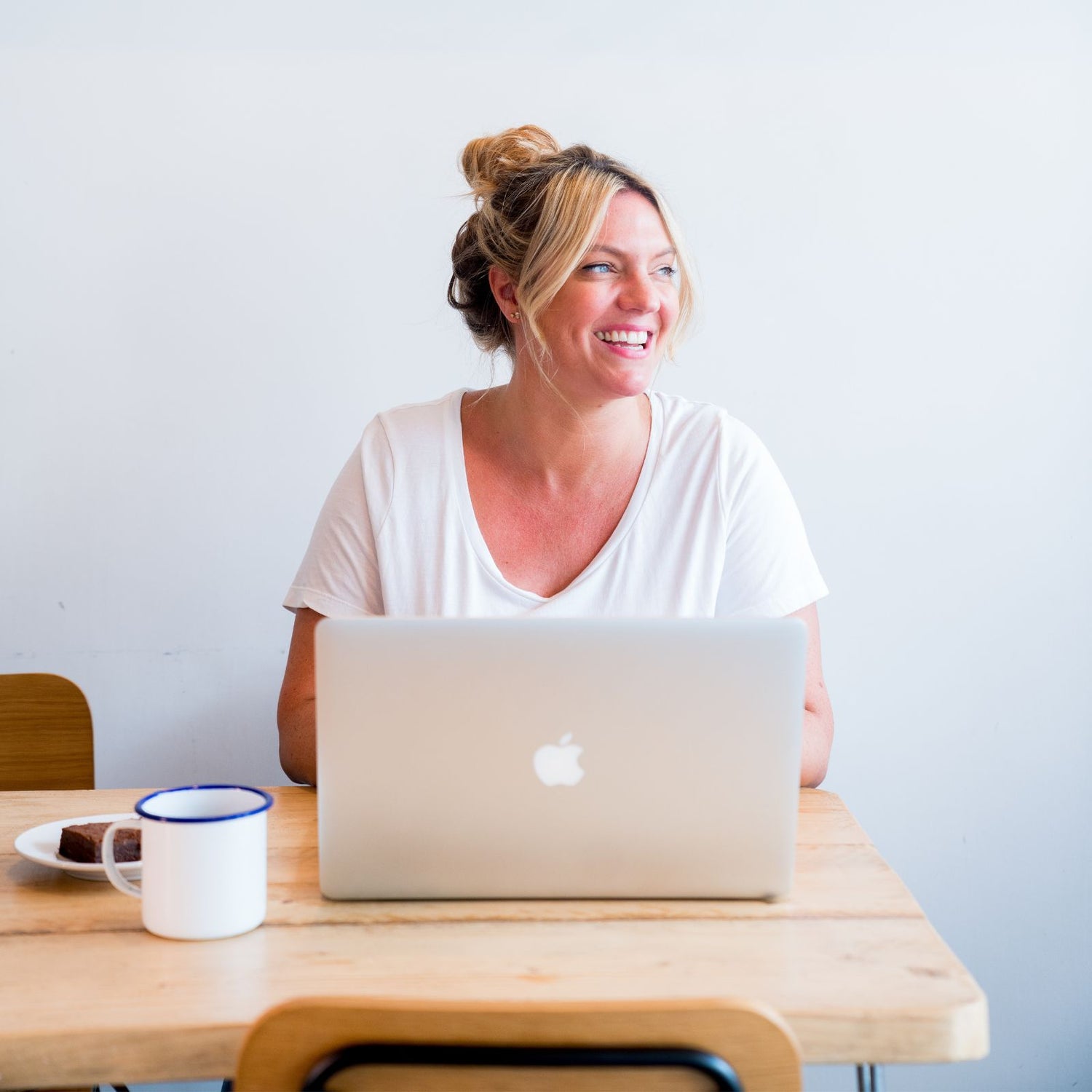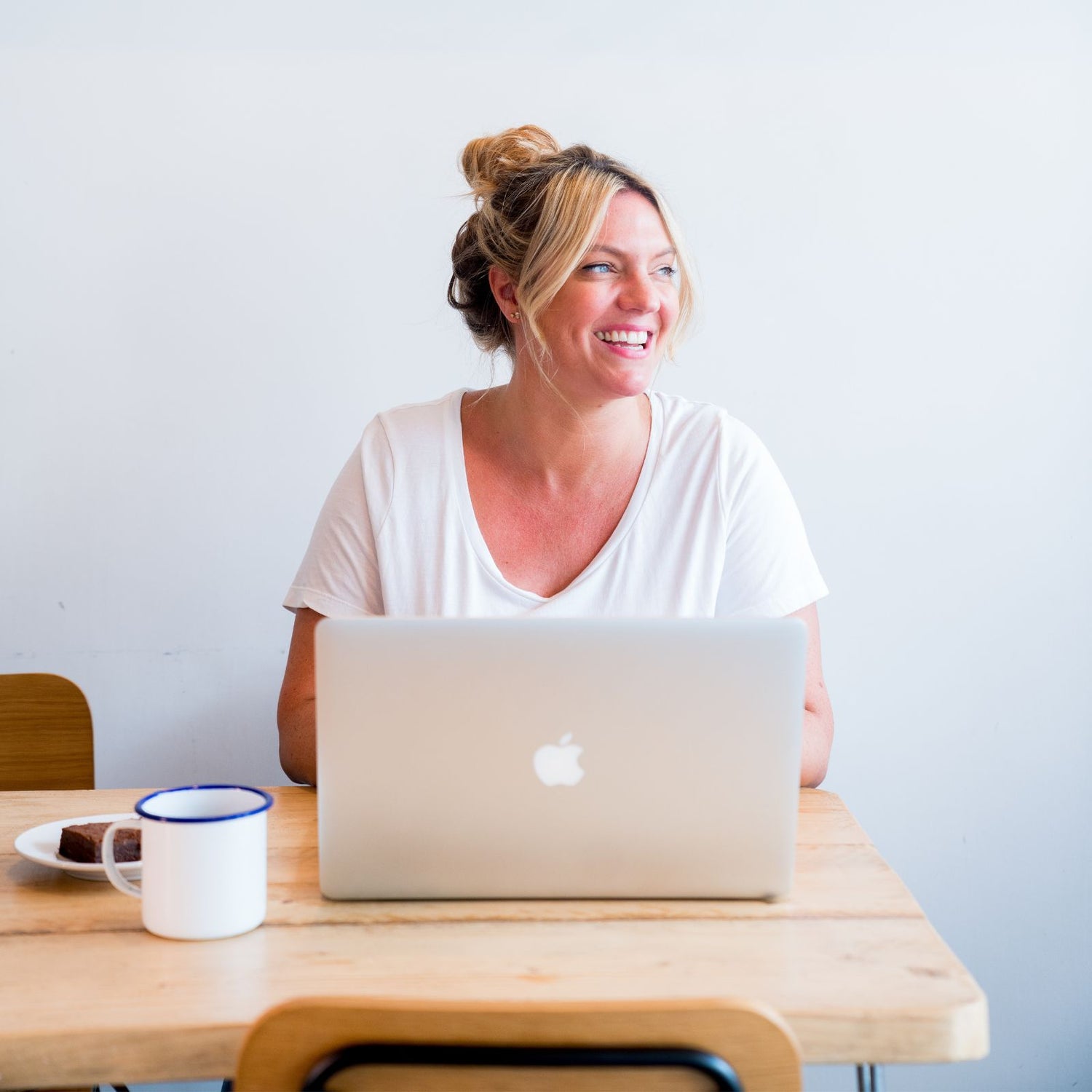 Need guidance with your skincare journey?
BOOK A FREE CONSULTATION WITH ME
If you'd like free expert advice on your skin then I'm here to help!
I have over 15 years' experience in the beauty industry but I also went through drastic skin changes myself after undergoing years of IBD treatments and chemotherapy. So, there isn't a skin concern I can't help you with!
Book now