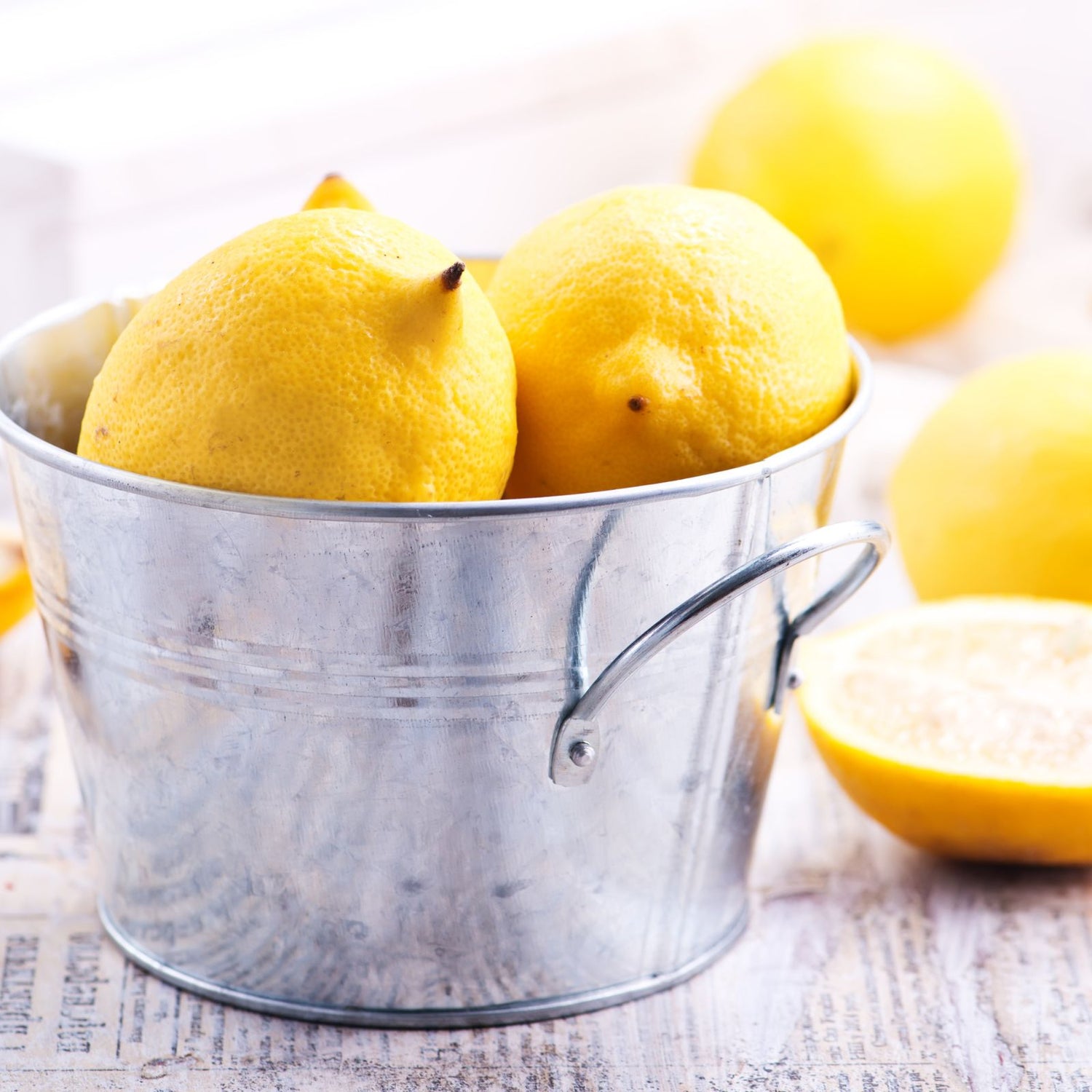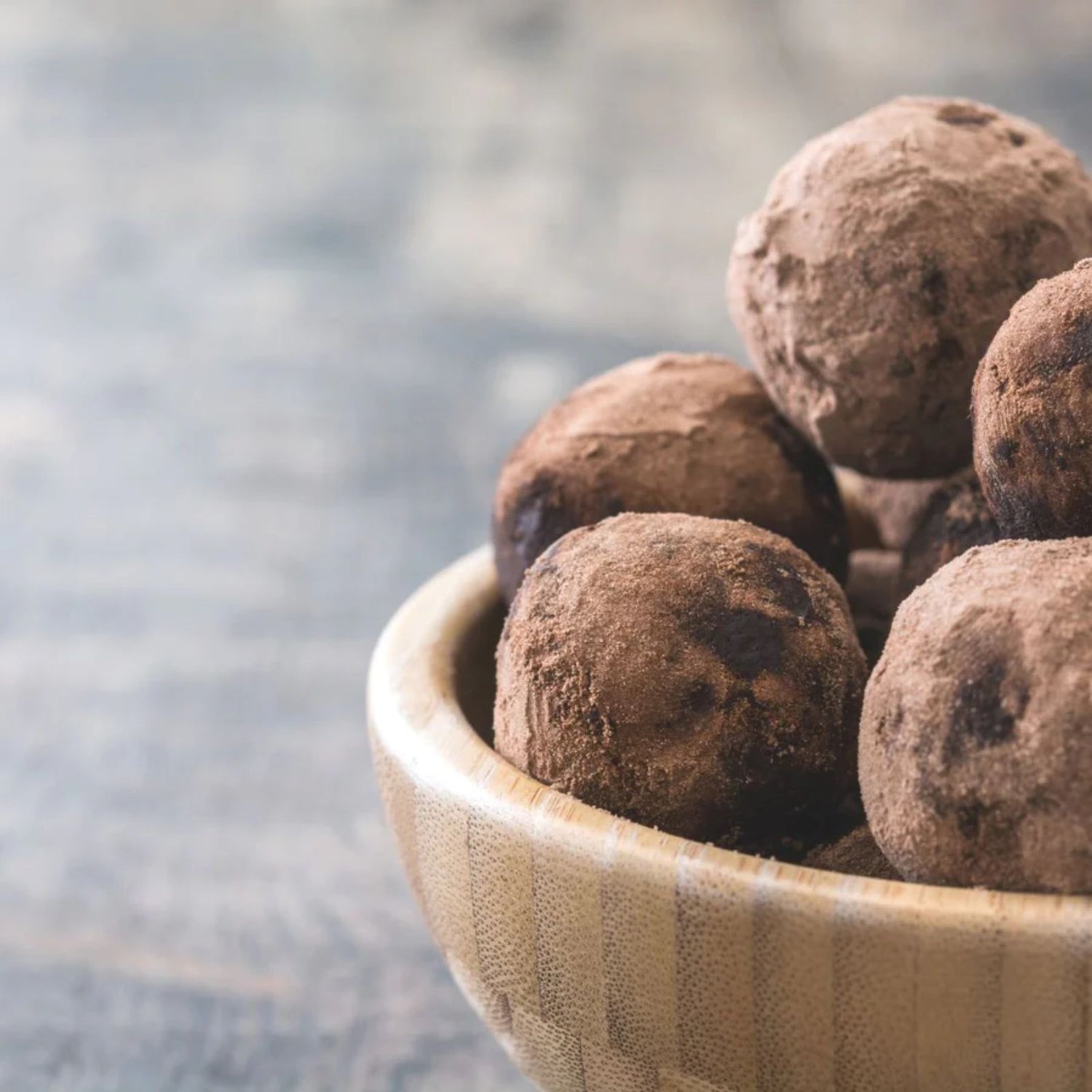 Dark chocolate is full of antioxidants, which are good for your skin
These truffles are really decadent with a deep, rich, dark chocolate flavor and soft melt-in-your-mouth texture. They're also perfect for Valentine's Day — or any day you're craving chocolate!
Your Ingredients
➡️ 80g unsweetened cocoa powder
➡️ 60ml unsweetened vanilla almond milk
➡️ 60ml pure maple syrup

Optional: coat with melted chocolate, crushed nuts or coconut
The Ultimate Healthy Chocolate Truffles
 
One bowl.  As long as you've measured the cocoa powder correctly, you can simply add all of the ingredients to a bowl and stir them together with a fork. It's that easy!
Why a fork? And not a spoon?
The open space between the tines of the fork allow for the ingredients to pass through and mix more efficiently… Which means it takes less time and effort to make these truffles!
Hint: It'll take some patience and effort to fully incorporate all of the cocoa powder. It may look like there's too much cocoa powder and not enough liquid, but just keep mixing! Mash the mixture together with your fork towards the end, or switch to a spatula to fold it in. As long as the cocoa powder was measured correctly, everything should come together!
Chill. Upon stirring together the ingredients, the chocolate mixture will be a little sticky. If you pop it in the refrigerator to chill, that makes the mixture stiffer and easier to work with. A brief 30 minutes is all it needs!
Roll.Time to shape your healthy chocolate truffles! Section off a small amount of the mixture using a spoon and spatula, and roll it between your palms. It'll still be a little sticky, so it's a somewhat messy process… But just wipe your hands with a lightly moistened paper towel in between shaping each one to minimize how much sticks to your hands!
Chill again.This is optional — but highly recommended! I found that the truffles had an even better taste and texture after chilling for 24-48 hours. The flavours melded more, and they were smoother on the inside too. I know it feels impossible to wait that long… But if you have the patience and will power, these healthy truffles are definitely worth it!
Extra. Roll and coat in your favourite flavours like melted chocolate, crushed nuts or coconut, enjoy!
Add a splash of skincare too