Founded by natural skincare expert Beth Coldrick, BAO Skincare is your go-to for expert advice on skin affected by medications, chemo or steroids and products that deliver noticeable results.
To really get to know the brand, you need to know why it all began.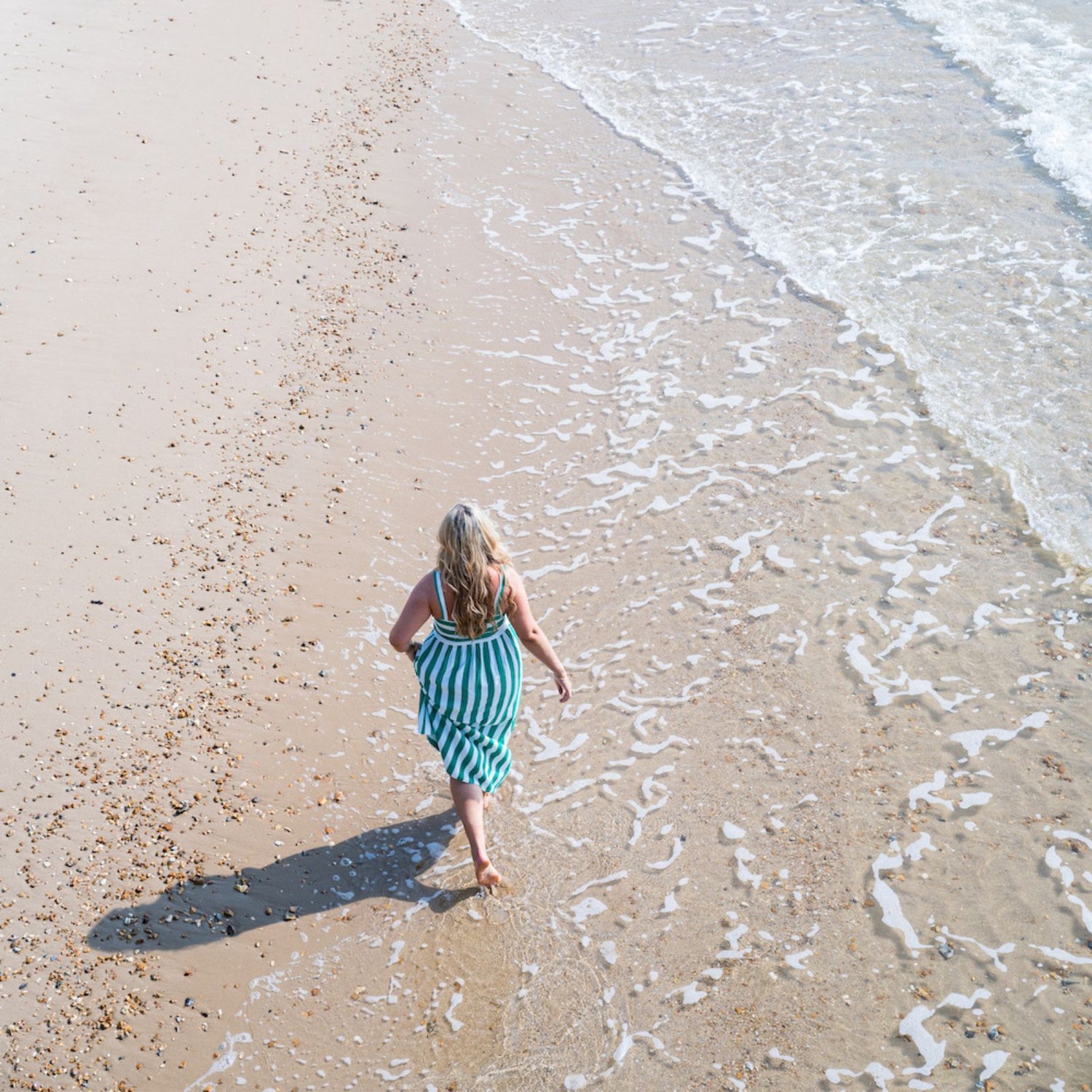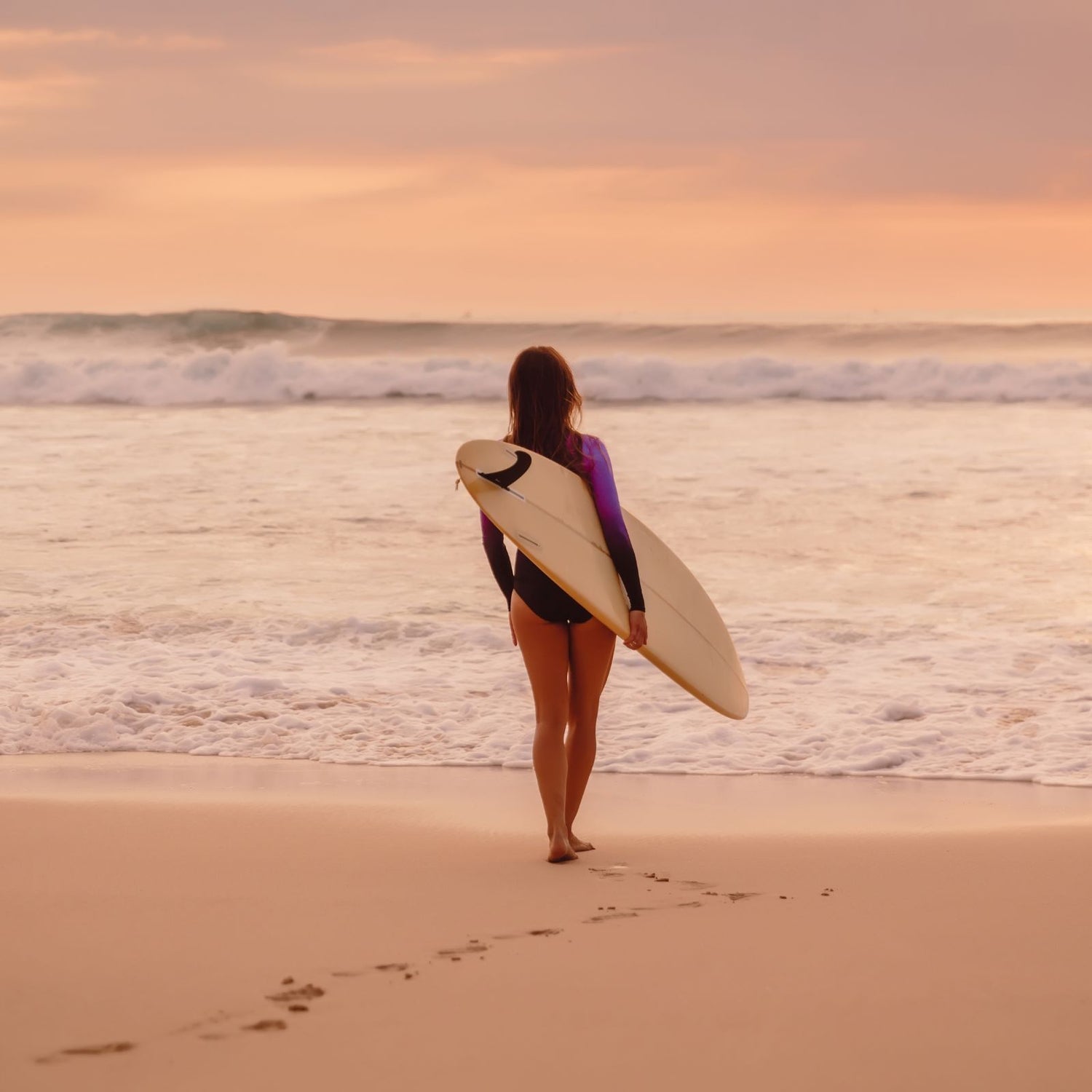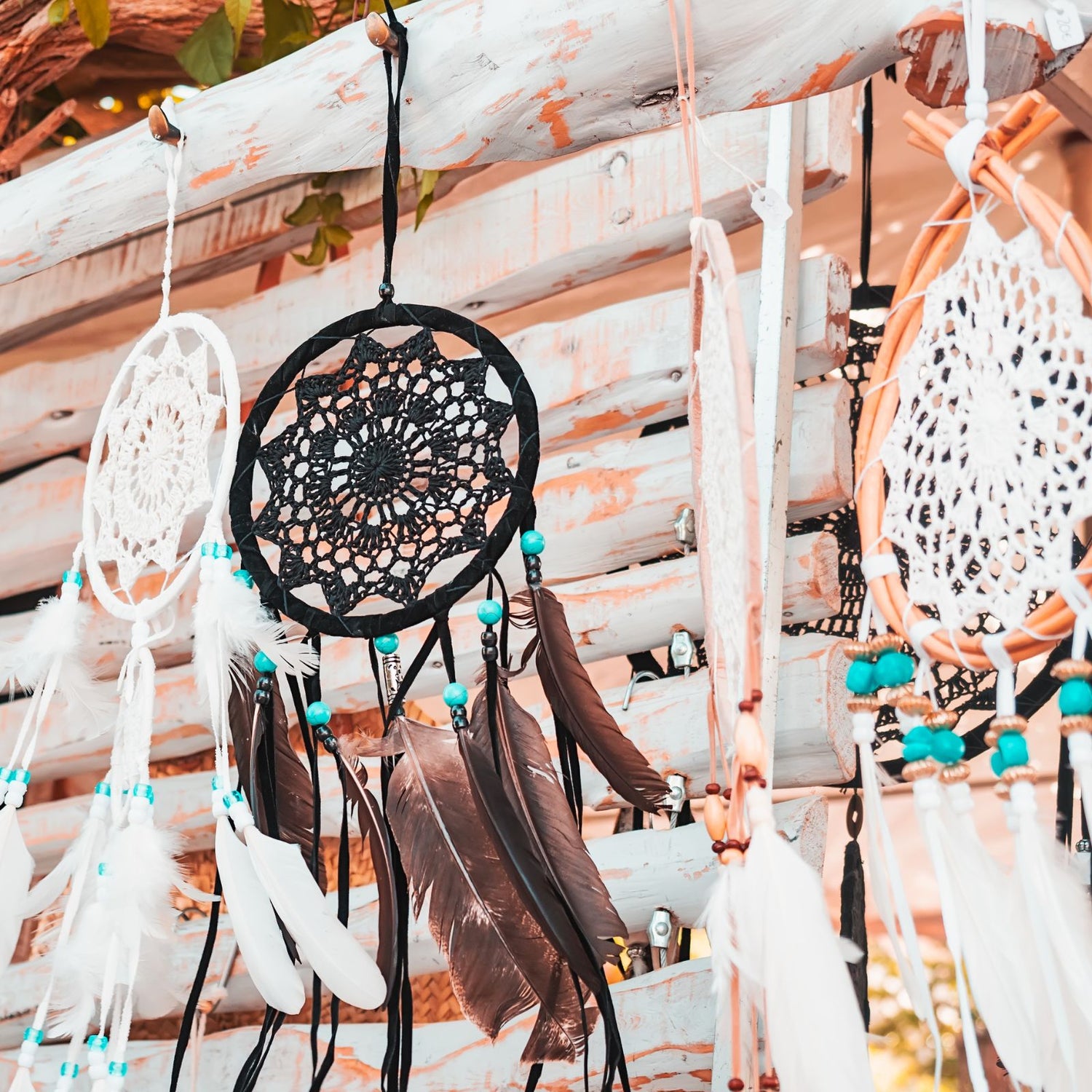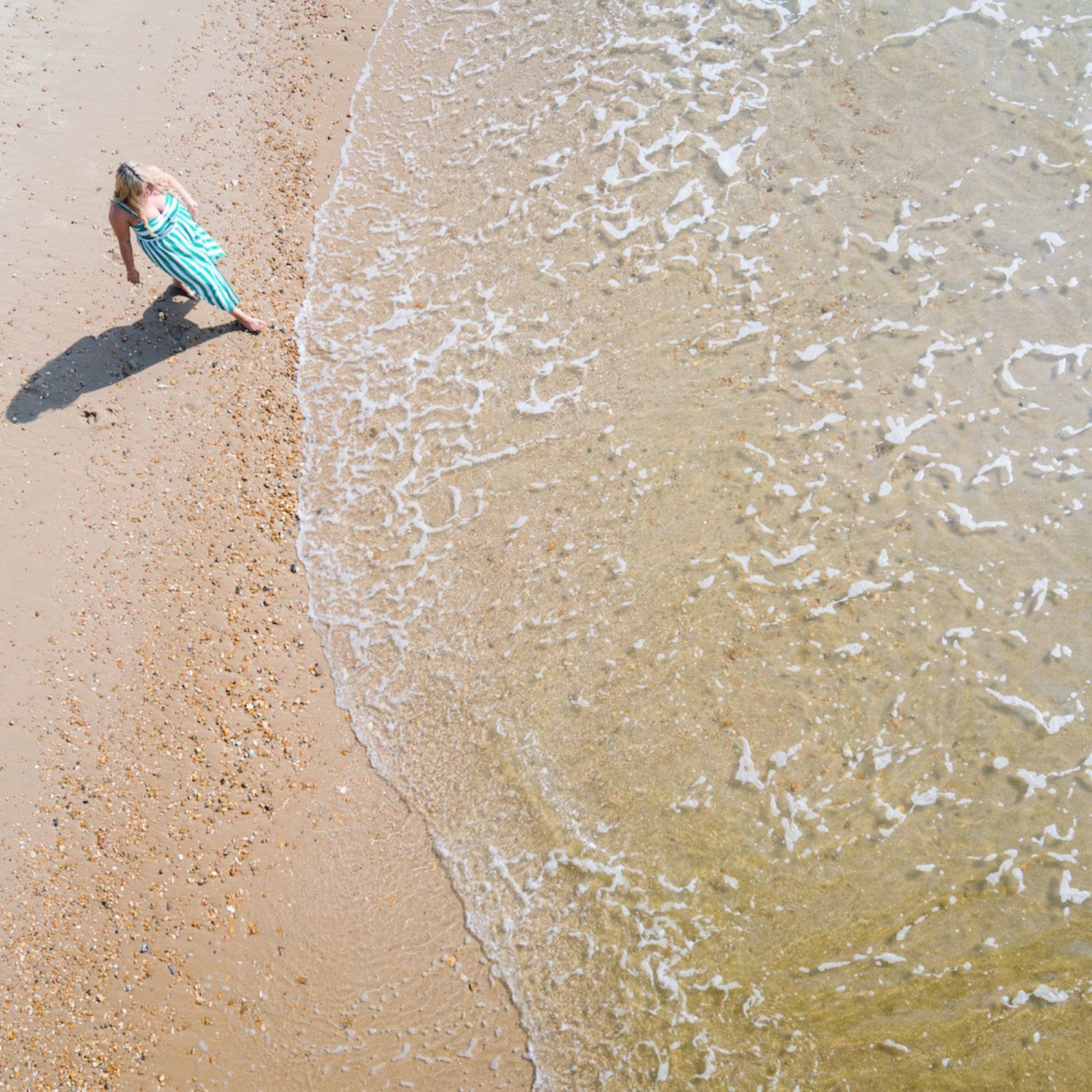 Life in Australia
During her early twenties, Beth spent four years soaking up the nourishing and holistic way of life in Australia. Back then, natural skincare wasn't in the limelight in the UK as much as it is today but it was incredibly popular down under.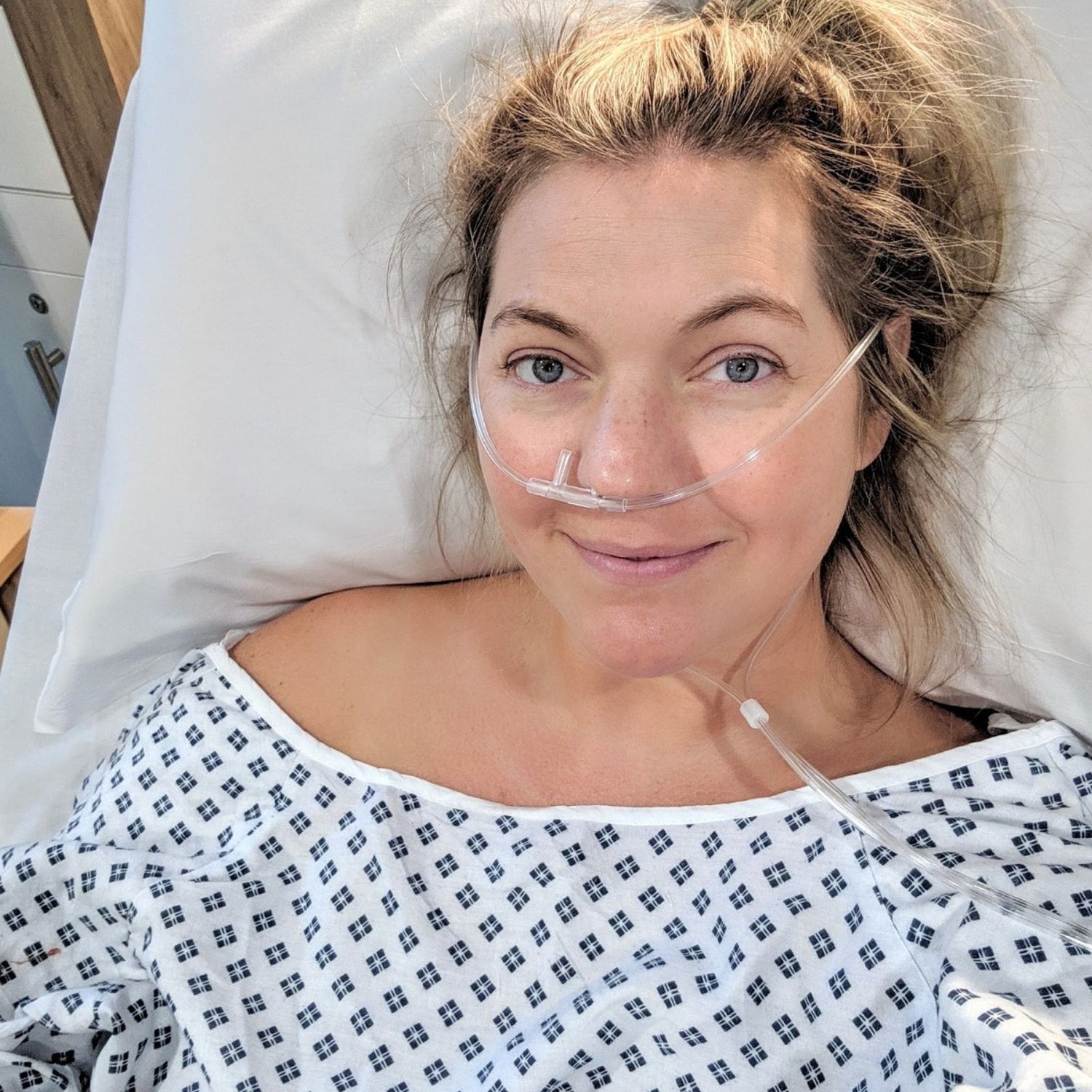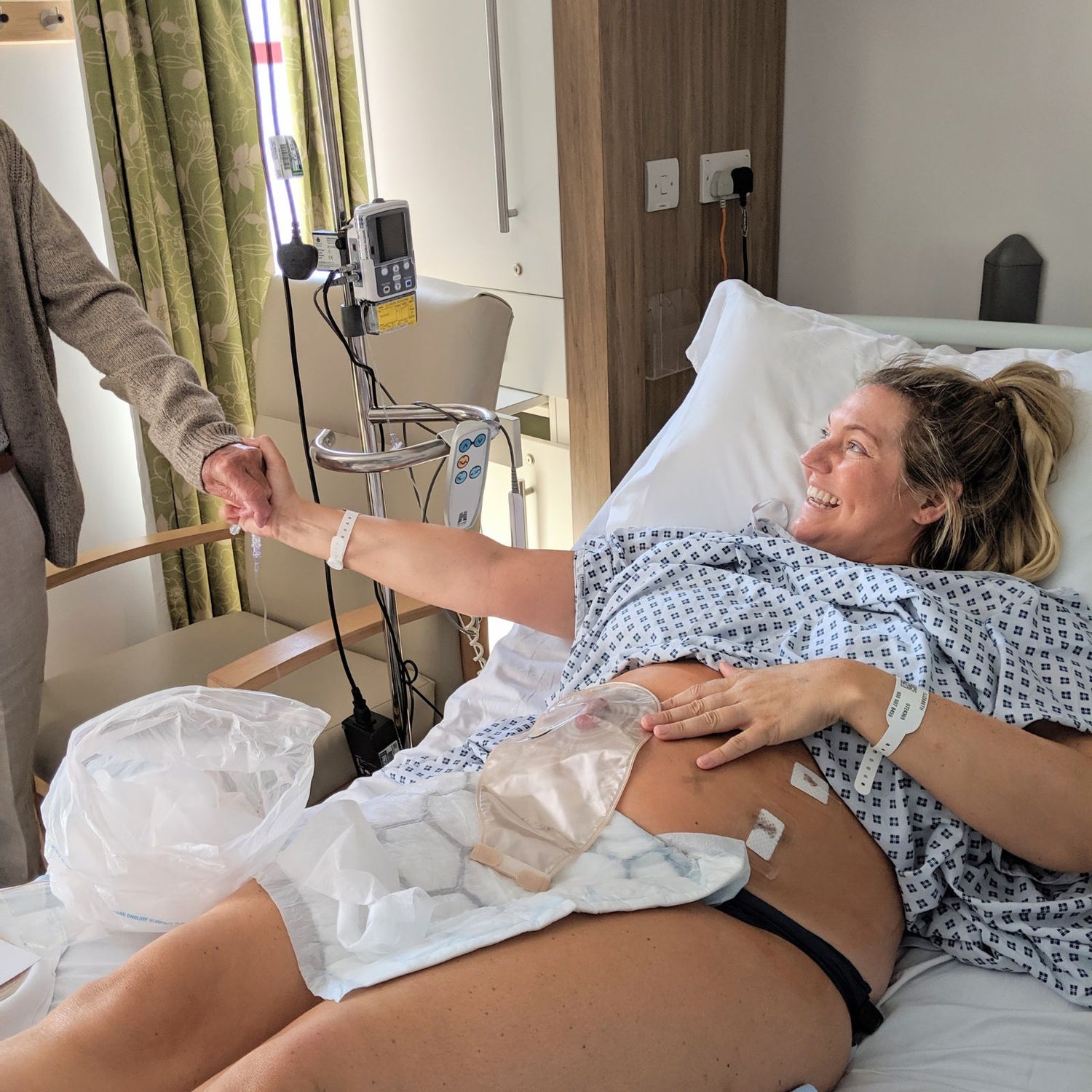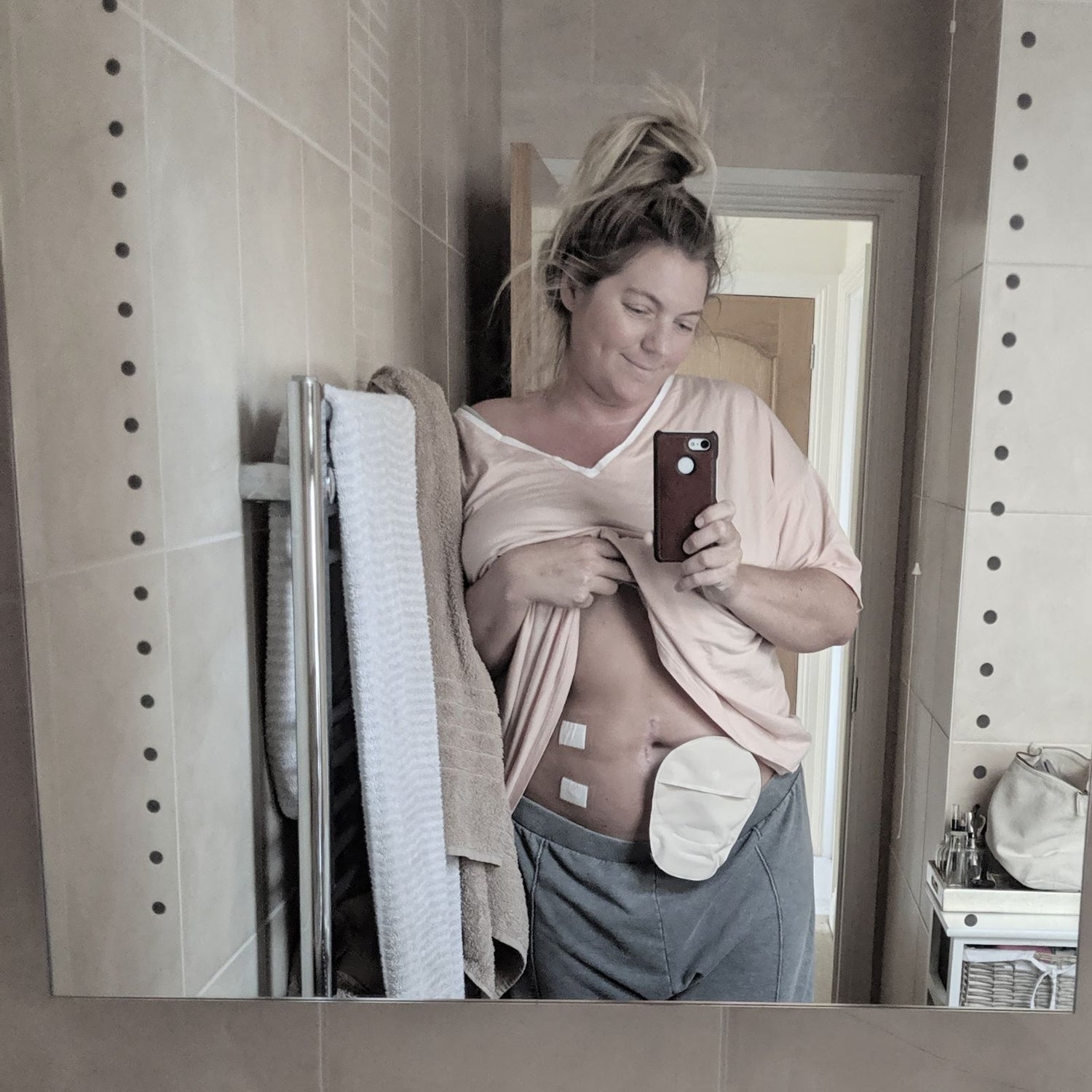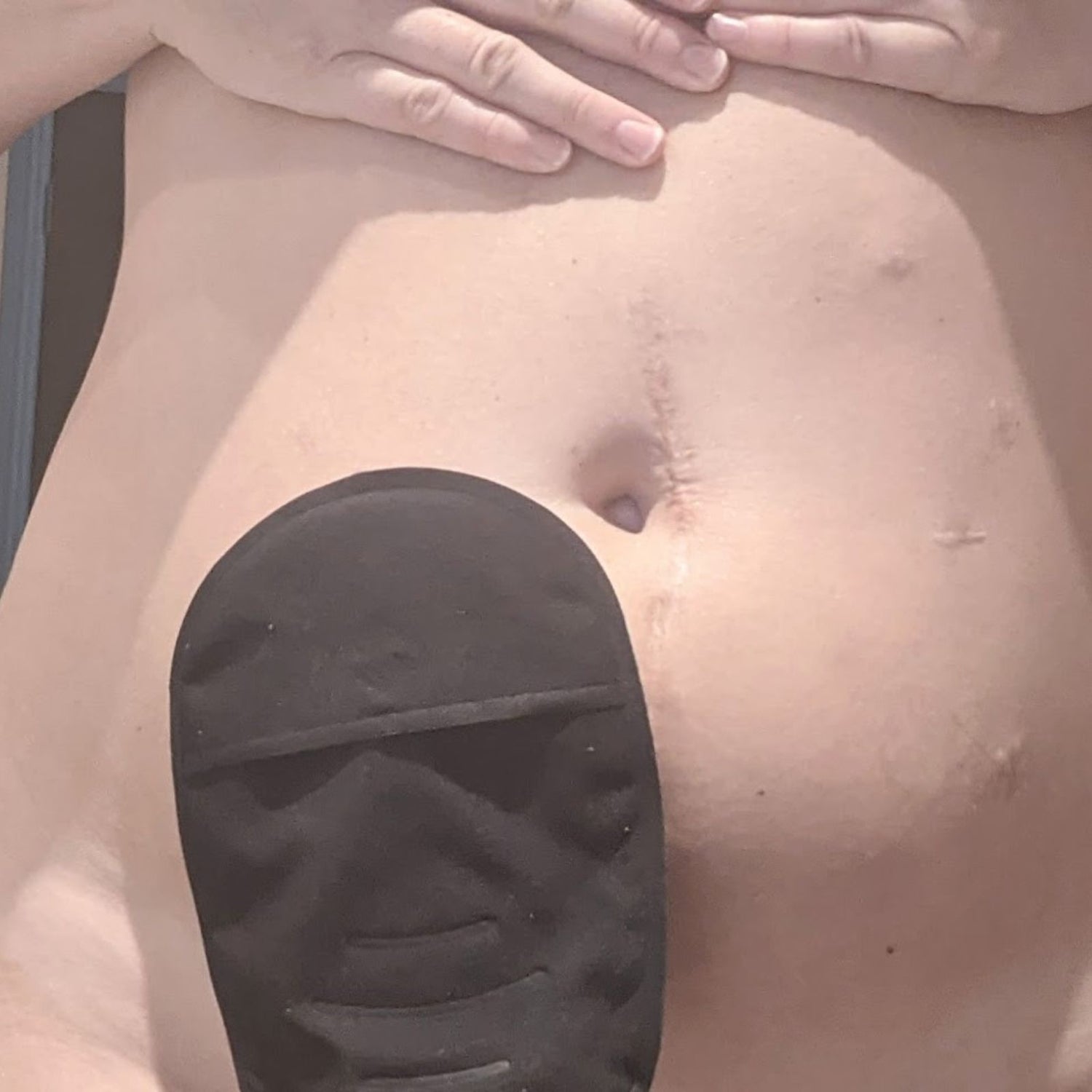 Beth's health journey
Beth lived with the awful symptoms of Ulcerative Colitis and Crohn's Disease for many years. For those who don't know, Ulcerative Colitis and Crohn's Disease are inflammatory conditions that affect the bowel. In short, it's known as Inflammatory Bowel Disease (IBD) and it's absolutely draining on the body.
Does this skin journey sound familiar?
Join the Natural skincare support for IBD, Chemo or Steroids Facebook group, hosted by Beth.
Join now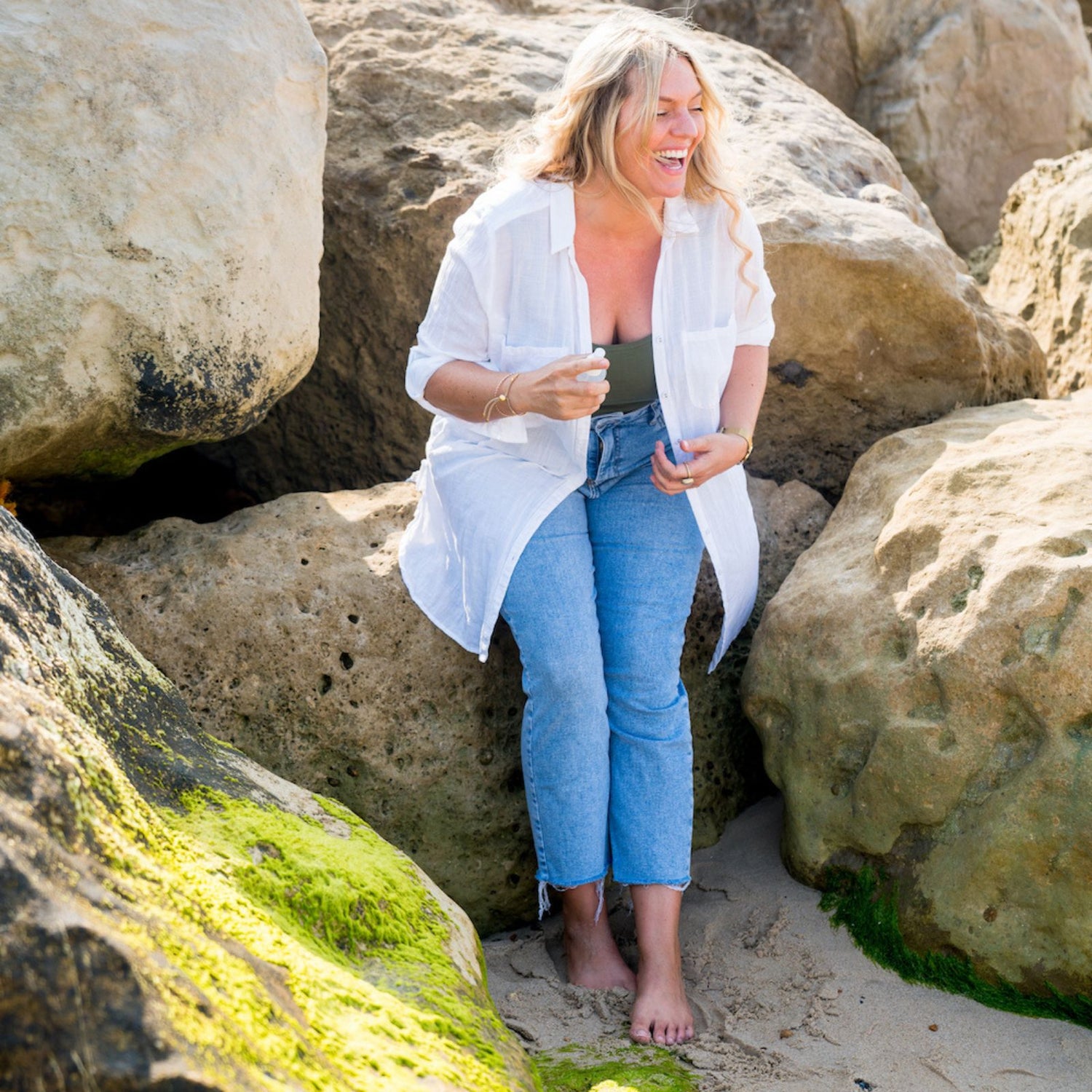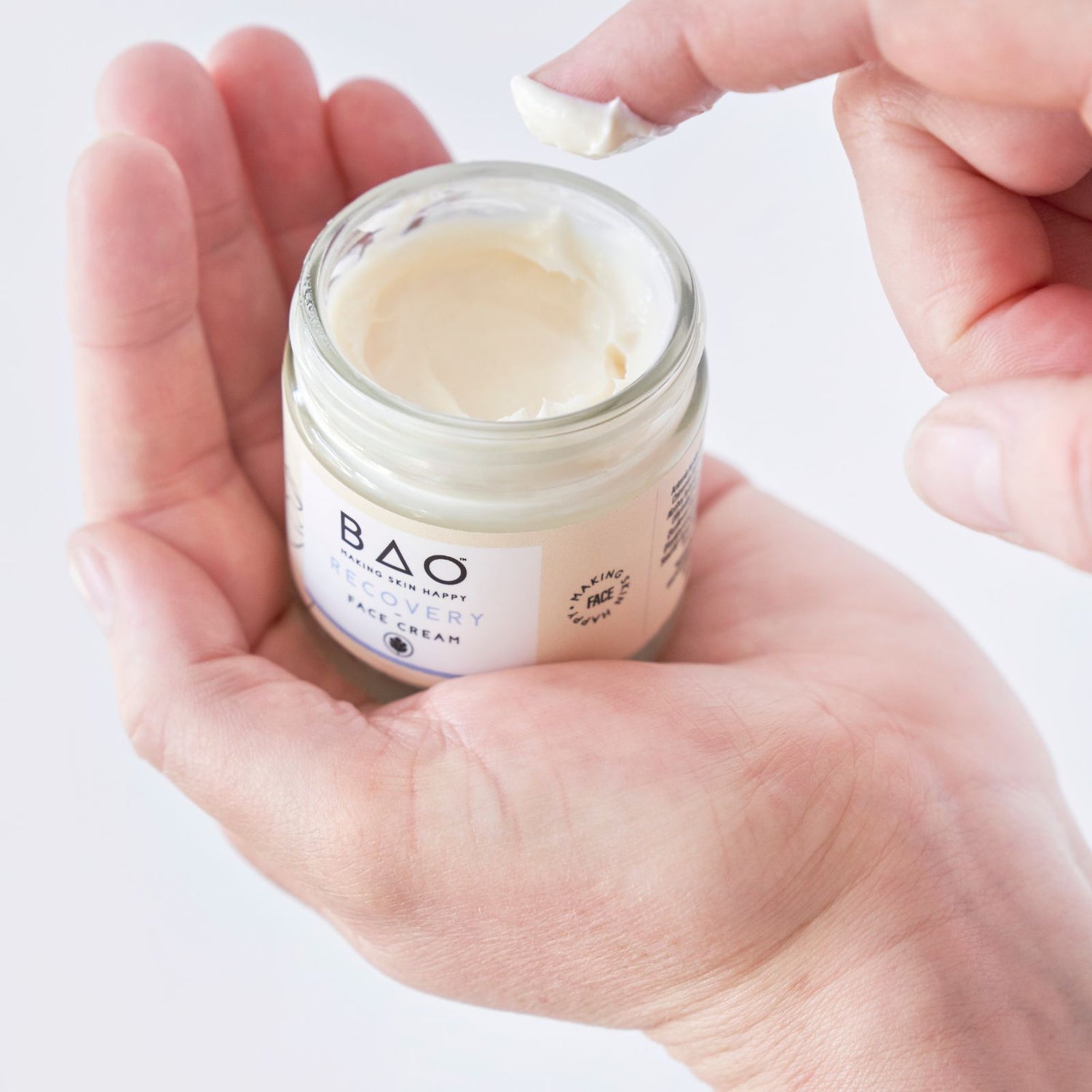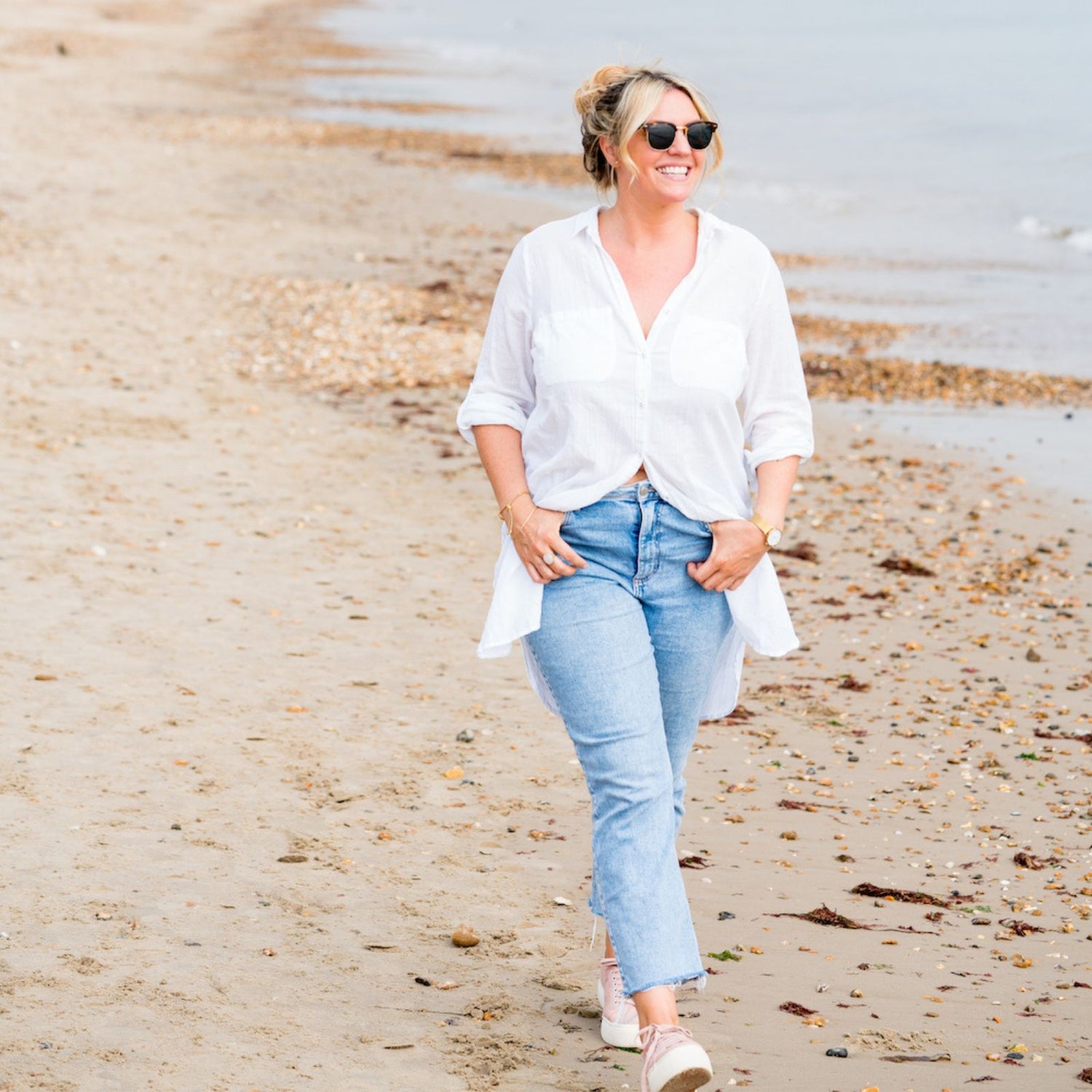 Beth's skincare journey
Beth's love for natural skincare began at a young age as she gathered ingredients from the kitchen cupboard to formulate skincare at home.
Fast forward a few years, Beth became a Natural Beauty Therapist, qualified skincare formulator and skincare guru with over 15 years' experience in the beauty industry. And that includes owning her own high-end beauty salon for nearly 10 years before falling really ill with IBD.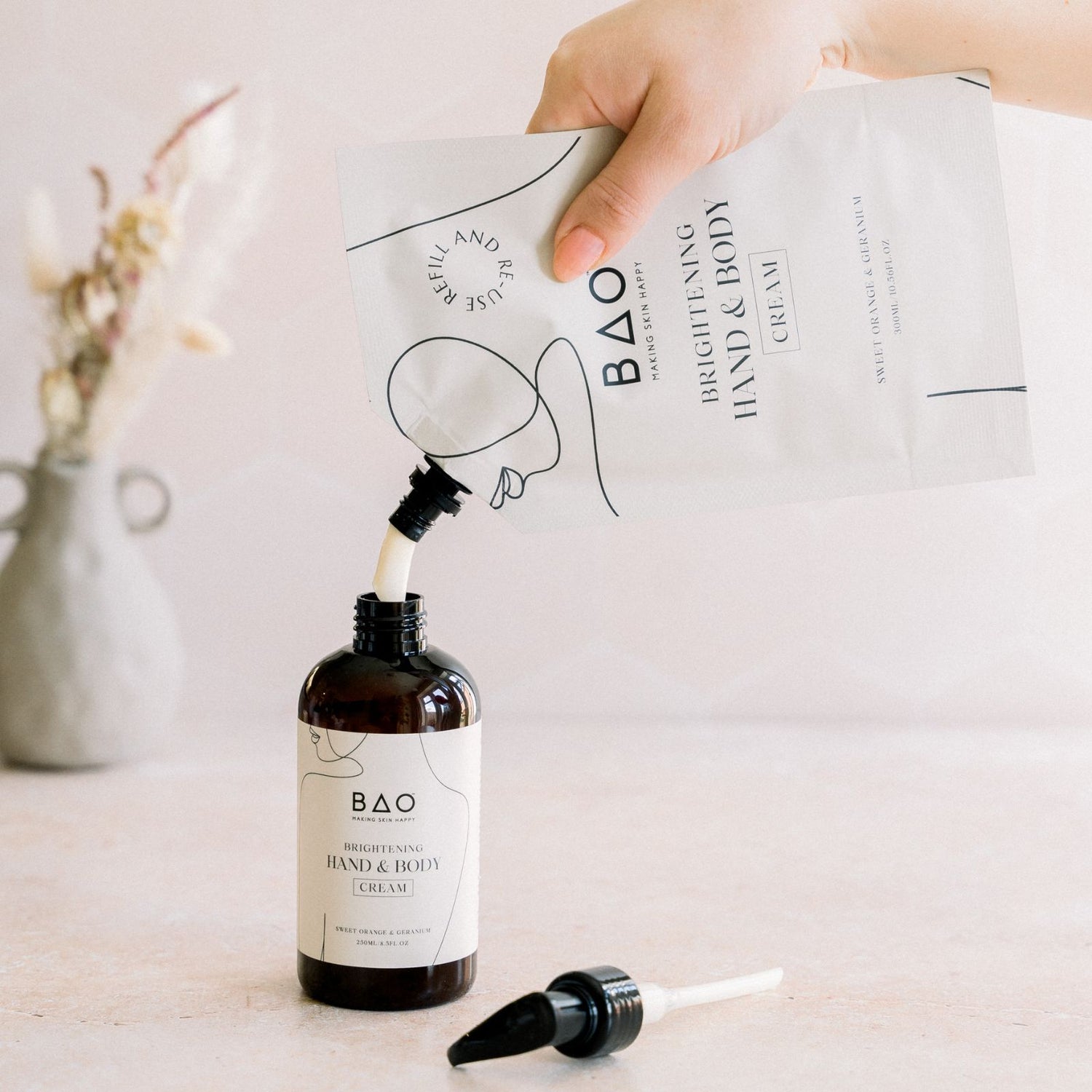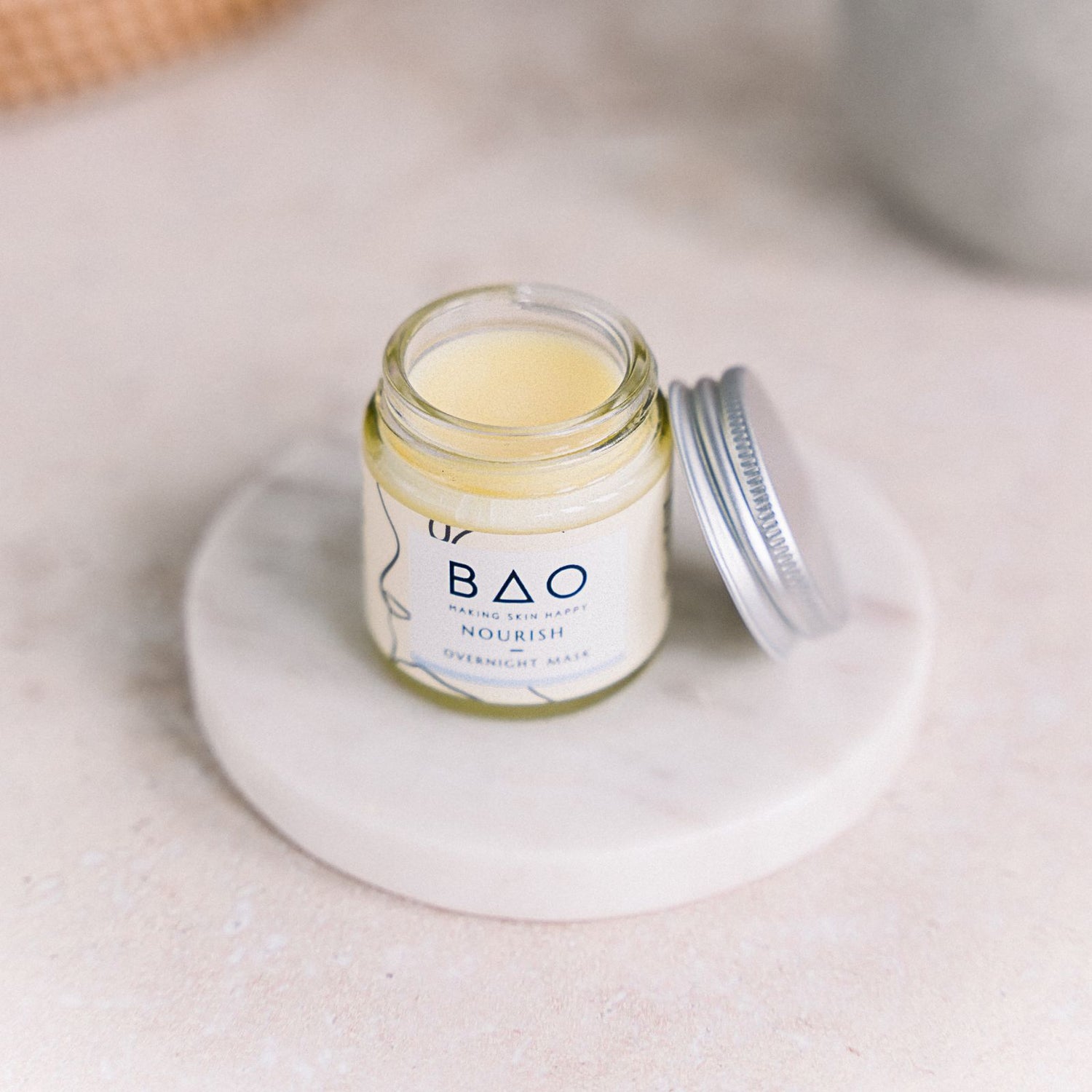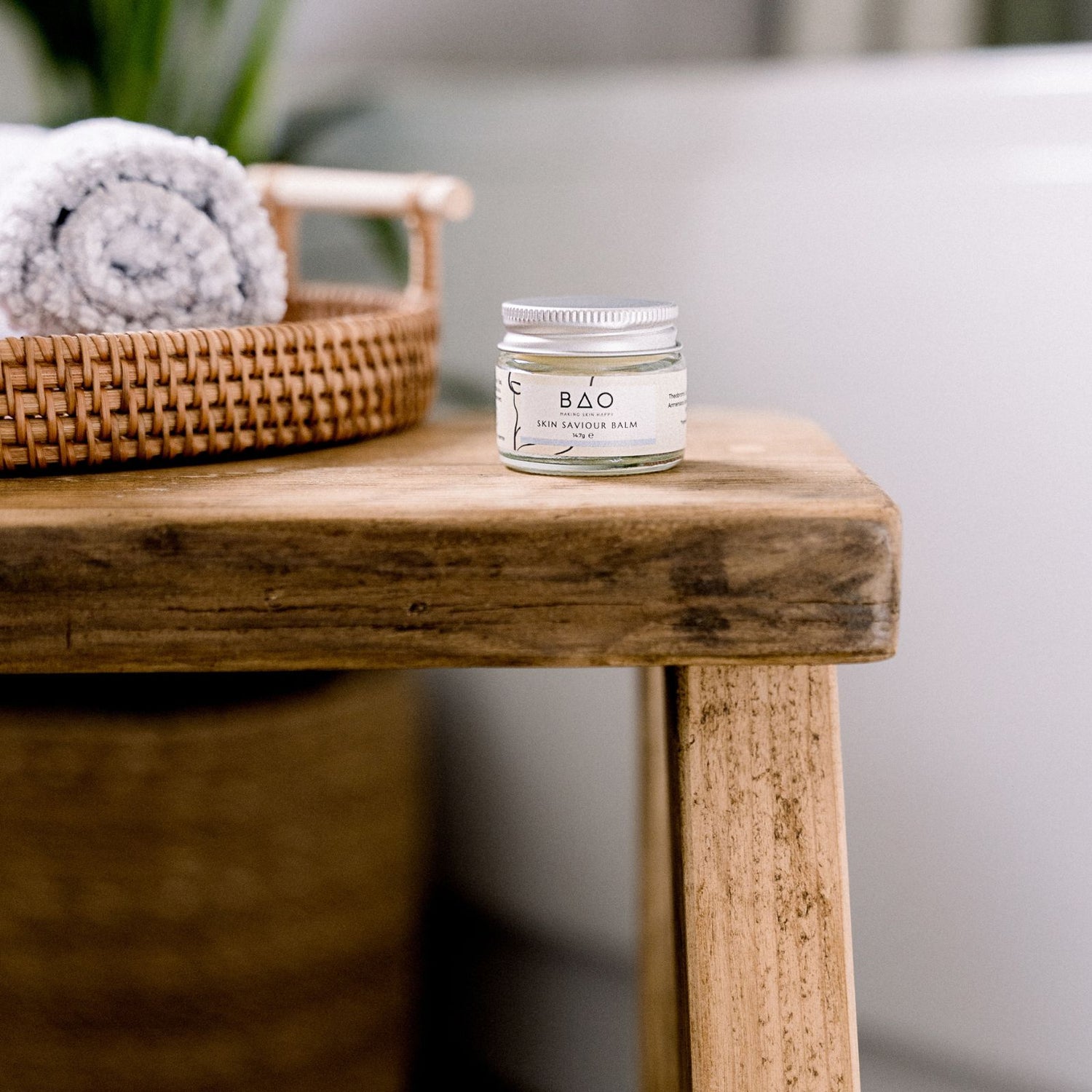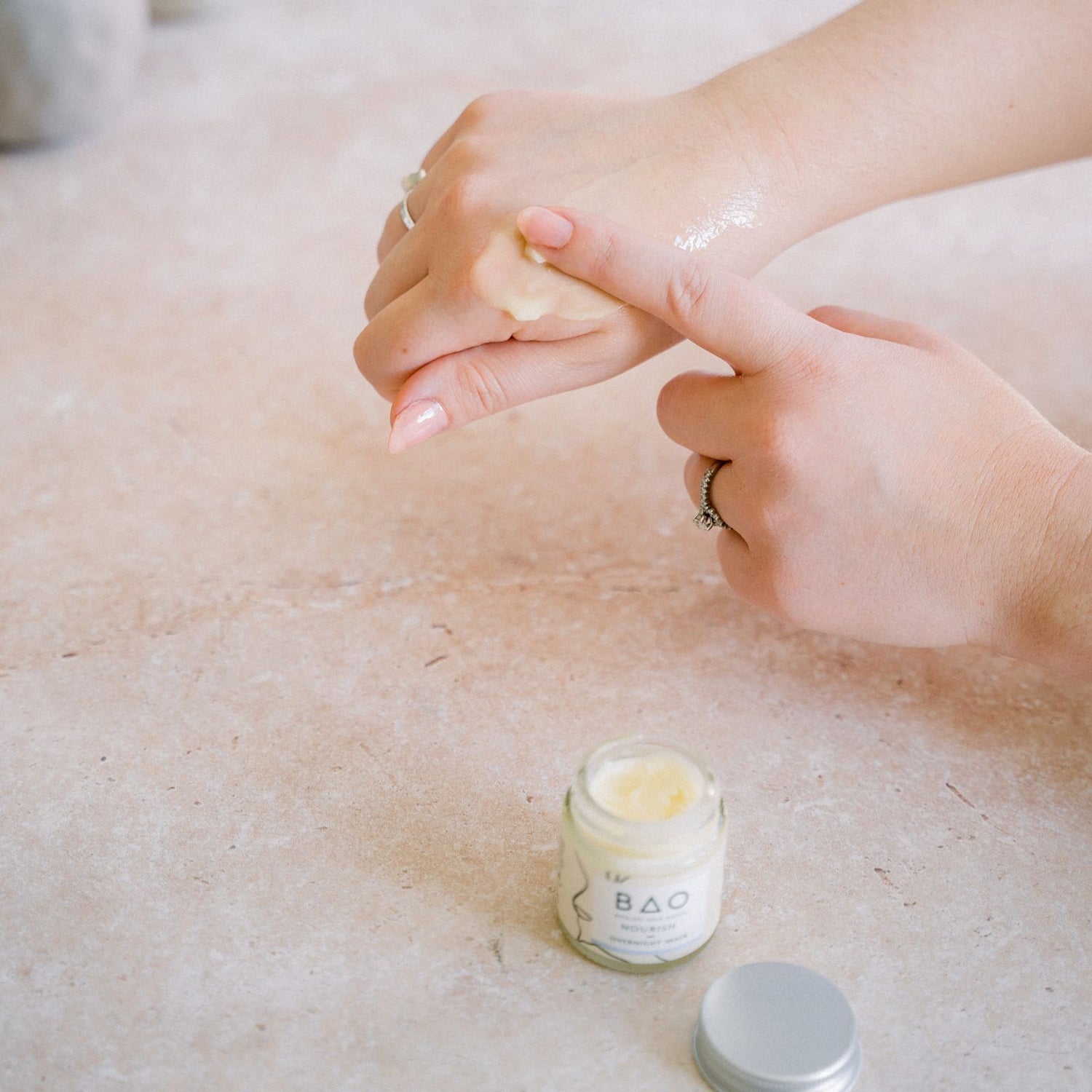 About the brand
It wasn't just Beth's skin that loved these creations. It was friends and family too. And then friends of friends.
Beth's beauty salon customers were also given exclusive access to her skincare range. And due to its amazing reception and popularity, BAO was officially born in 2018.
Pronounced: BAY-O, which stands for Beth's Aromatherapy Organic.
What do we love? →
Happy & healthy skin

Our products work in harmony with each other to balance, repair and protect your skin's barrier. Leaving you with happy, healthy skin and a skin-confidence.

Mood uplifting skincare

Aromatherapy is our passion. Pure natural scents from essential oils are used for specific purposes in our skincare but also take your senses on a journey.

Happiness guarantee

We're so confident that BAO will nourish, hydrate and soothe even the most sensitive skin. But if you did have a reaction, then we will of course refund you in full.