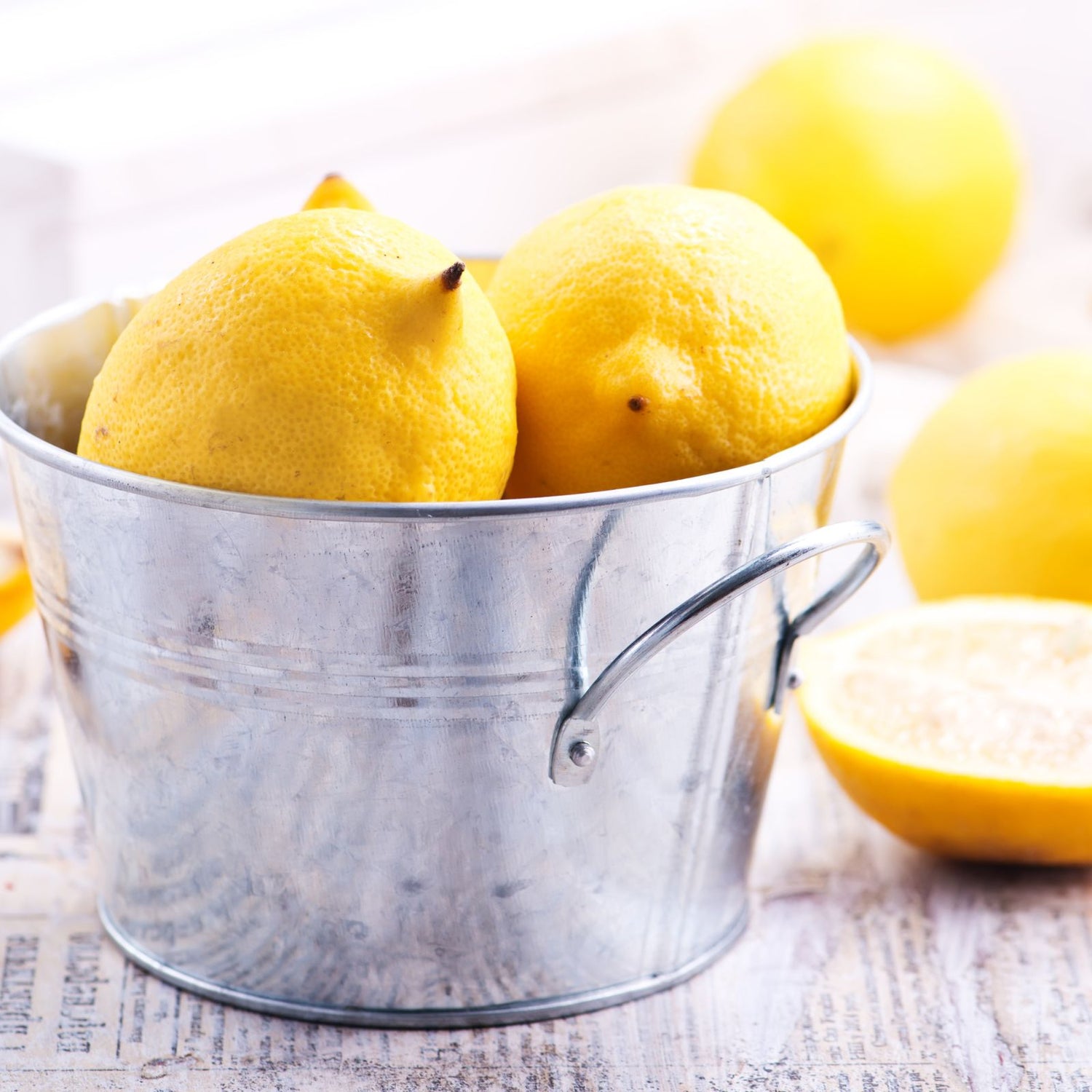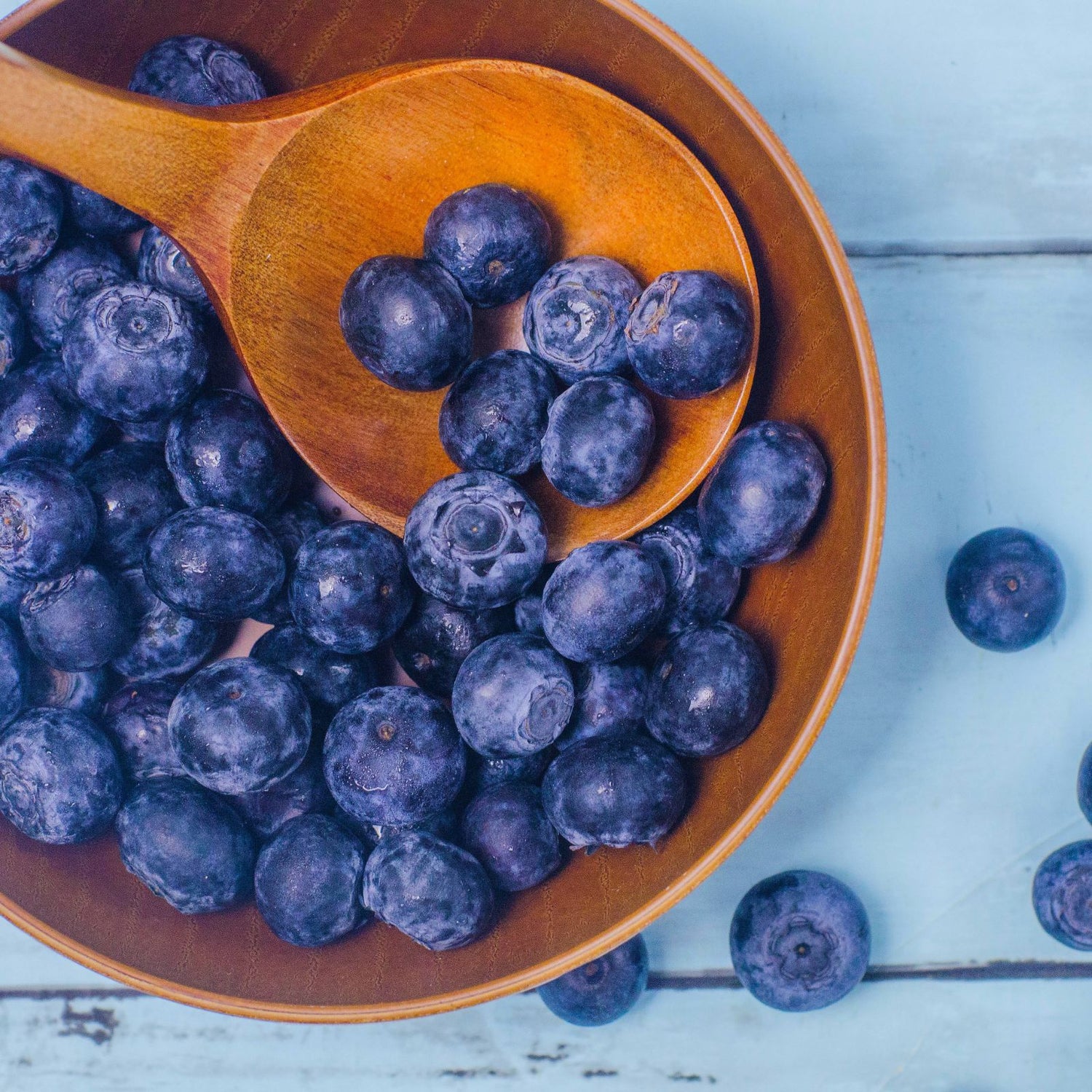 Why do these ingredients help promote healthy skin?
Strawberries are high in Vitamin C, a cofactor for the synthesis of collagen production. They're also rich in vitamins, minerals, and antioxidants to encourage healthy glowing skin from within.
Blueberries are high in antioxidants that can neutralize free radical damage to support healthy, graceful aging from within.
Ingredients

2 bananas, sliced
1 ripe avocado, stoned, peeled and chopped into chunks
1 small ripe mango, stoned, peeled and chopped into chunks
100g spinach (fresh or frozen)
250ml milk (unsweetened almond or coconut milk works well)
1 tbsp unsweetened almond or peanut butter
1 tbsp clear honey, agave or maple syrup (optional)

For the seed mix

1 tbsp chia seeds
1 tbsp linseeds
4 tbsp pumpkin seeds
4 tbsp sunflower seeds
4 tbsp coconut flakes
4 tbsp flaked almonds
¼ tsp ground cinnamon
2 tbsp clear honey, agave or maple syrup
Blueberries and Strawberries to serve! Enjoy! 🧋
Add a splash of skincare too