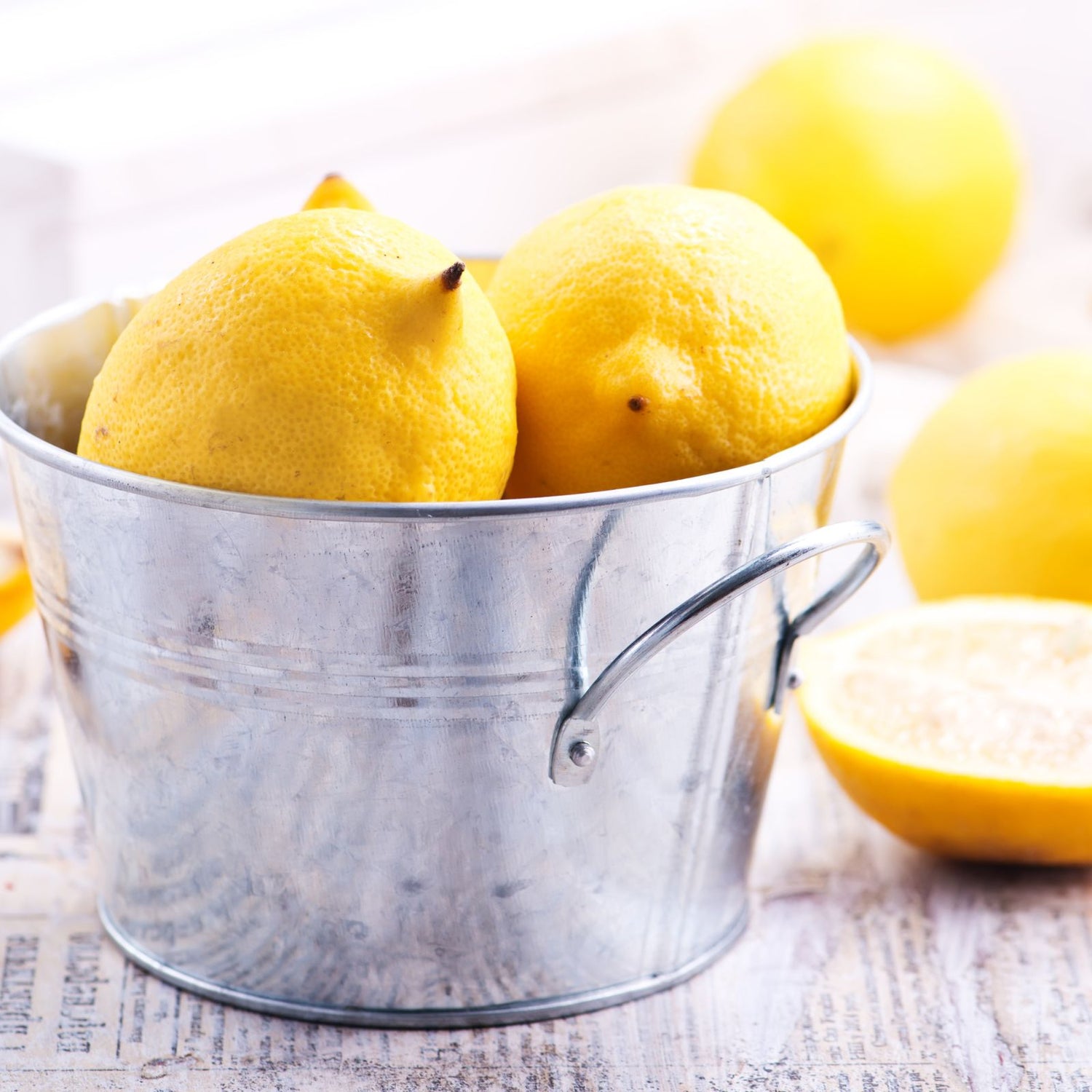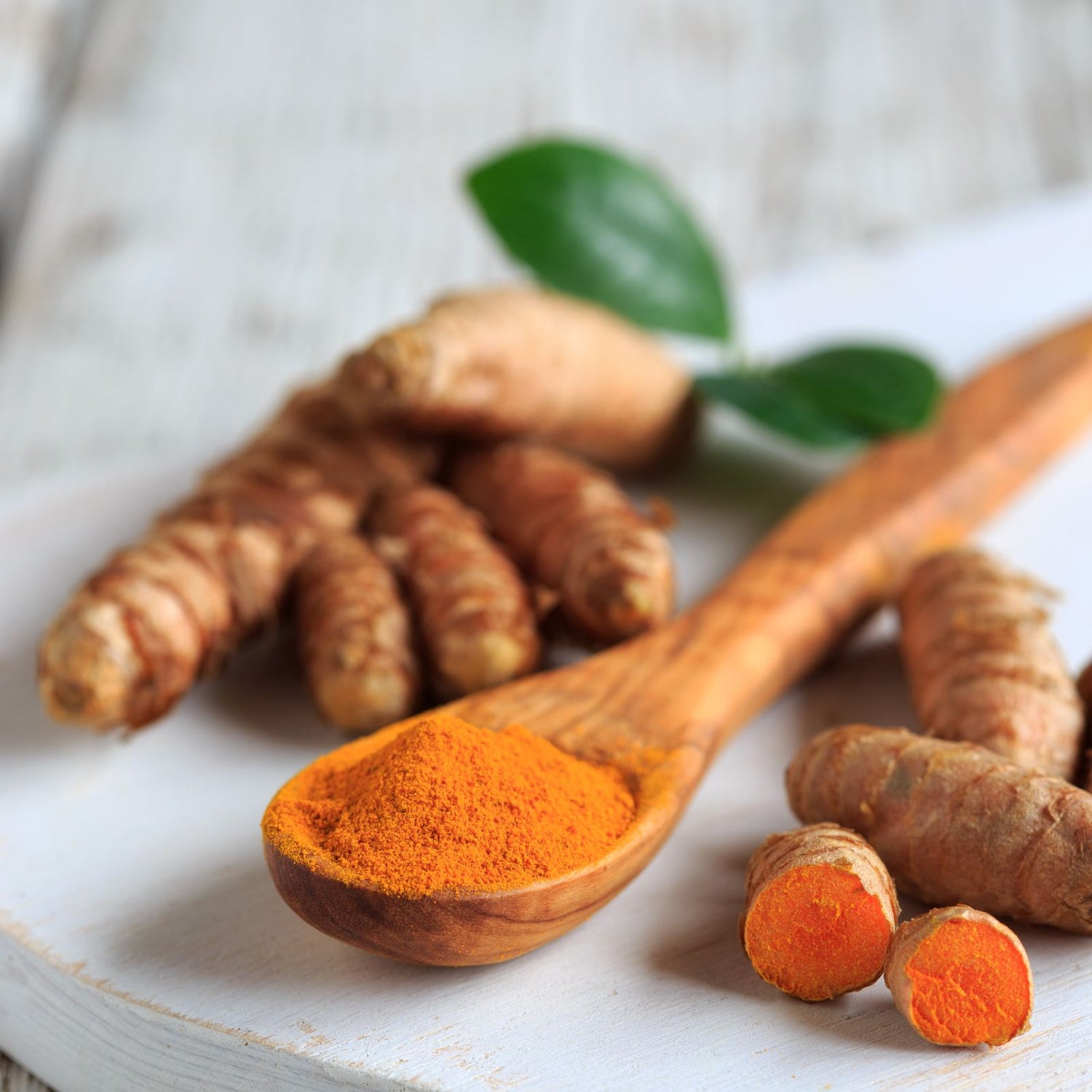 Why do these ingredients help promote healthy skin?
Squash tastes nutty, sweet, and earthy, but it's also loaded with fibre, vitamin A, vitamin C, magnesium, and potassium.
Turmeric contains antioxidants and anti-inflammatory components. These characteristics may provide glow and luster to the skin. Turmeric may also revive your skin by bringing out its natural glow.
Olive Oil is also an antioxidant, so it helps to prevent or reverse damage from cancer-causing ultraviolet radiation. It has a very high concentration of an ingredient called squalene as compared to the other types of fats and oils that humans normally eat.
Ingredients

1 large butternut squash
6 cups water or vegetable broth
1 tablespoon vegetable base (if using water for liquid)
1 tablespoon olive oil
1 teaspoon sea salt
1 small turmeric knob, washed and brushed ( dried is ok too)
4 cloves garlic
200ml coconut milk
1 small white onion
¼ teaspoon cinnamon
¼ teaspoon nutmeg* optional

Method

Peel the butternut squash and cut into chunks.
In a large pot add all the ingredients. Cook for 20 minutes or until the butternut squash is fork tender.
When done transfer the solids into a blender cup and only about ¾ to 1 cup of broth to start.
Blend until smooth. If needed add more of the broth. Reserve the remaining broth for another recipe (like rice, stews and soup!).
Serve butternut squash turmeric soup hot with crunchy sourdough bread
Add a splash of skincare too