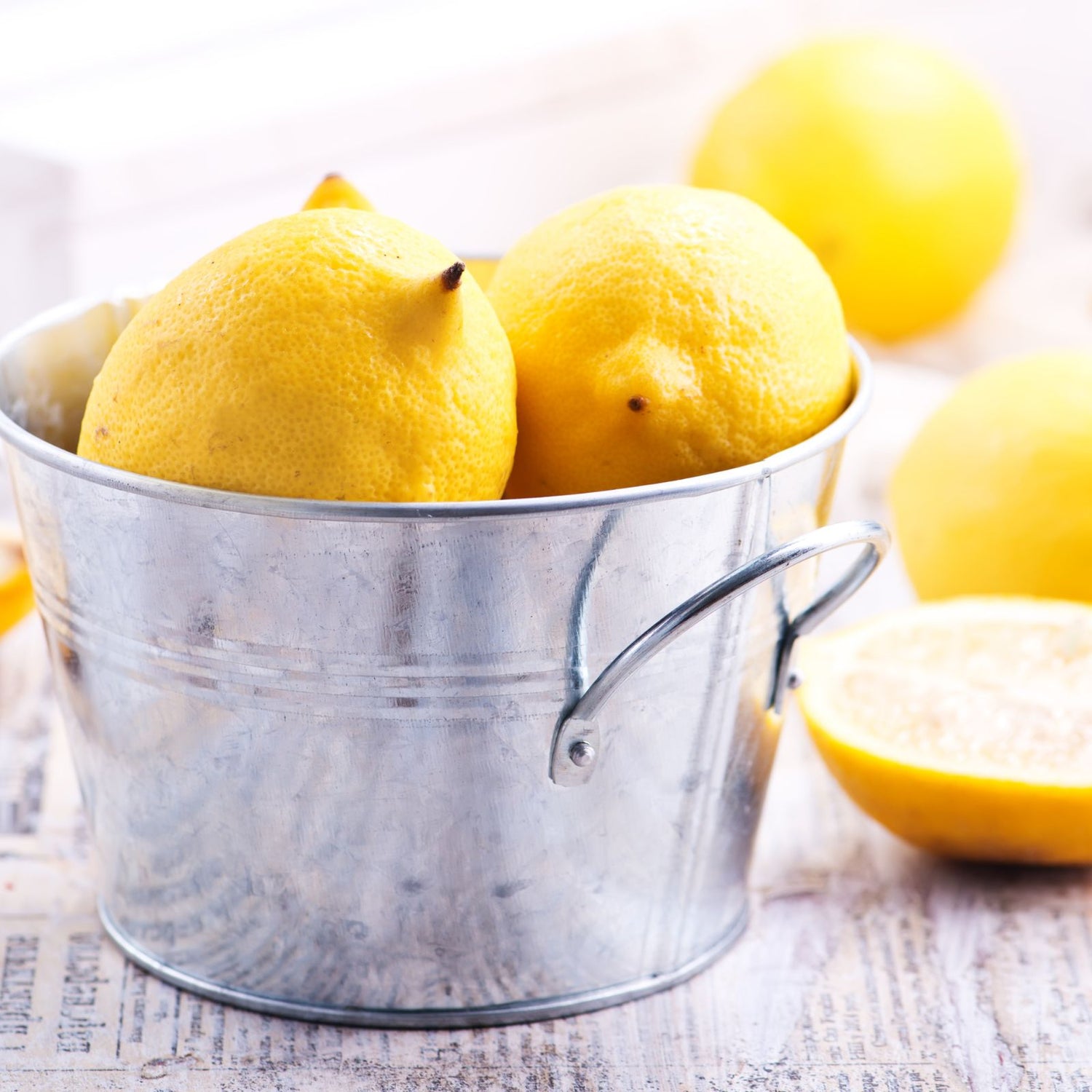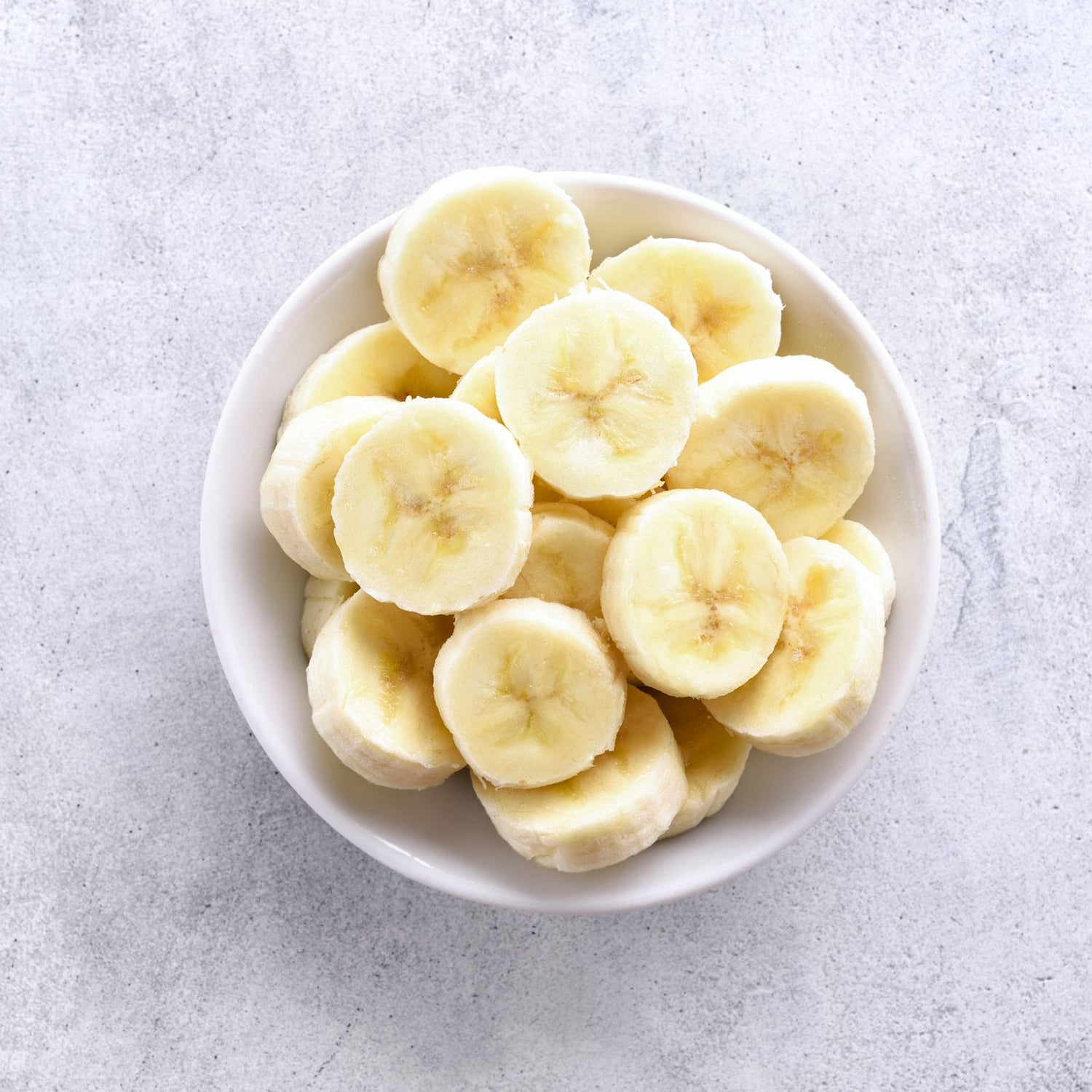 Why do these ingredients help promote healthy skin?
Leafy greensare high in antioxidants that help prevent inflammation which can cause skin issues like acne and eczema. One cup of spinach contains more than 50% of the recommended daily value of vitamin A which is essential for healthy skin. 🌿🌱🌿

Bananas🍌are high in vitamin C, magnesium, and vitamin B6 which help achieve the "glowing" look. Pineapples 🍍are full of antioxidants that prevent cell damage and they also increase collagen synthesis which keeps skin firm and youthful!
Your Ingredients
🌿 2 cups organic spinach
🥑 1/4 an avocado
🍌 1/2 cup frozen banana
🍍 1/2 cup frozen pineapple
🥥 1–2 cups organic pure coconut water or regular water
💧 2 scoops (approx 20 grams) hydrolysed collagen powder
Add a splash of skincare too