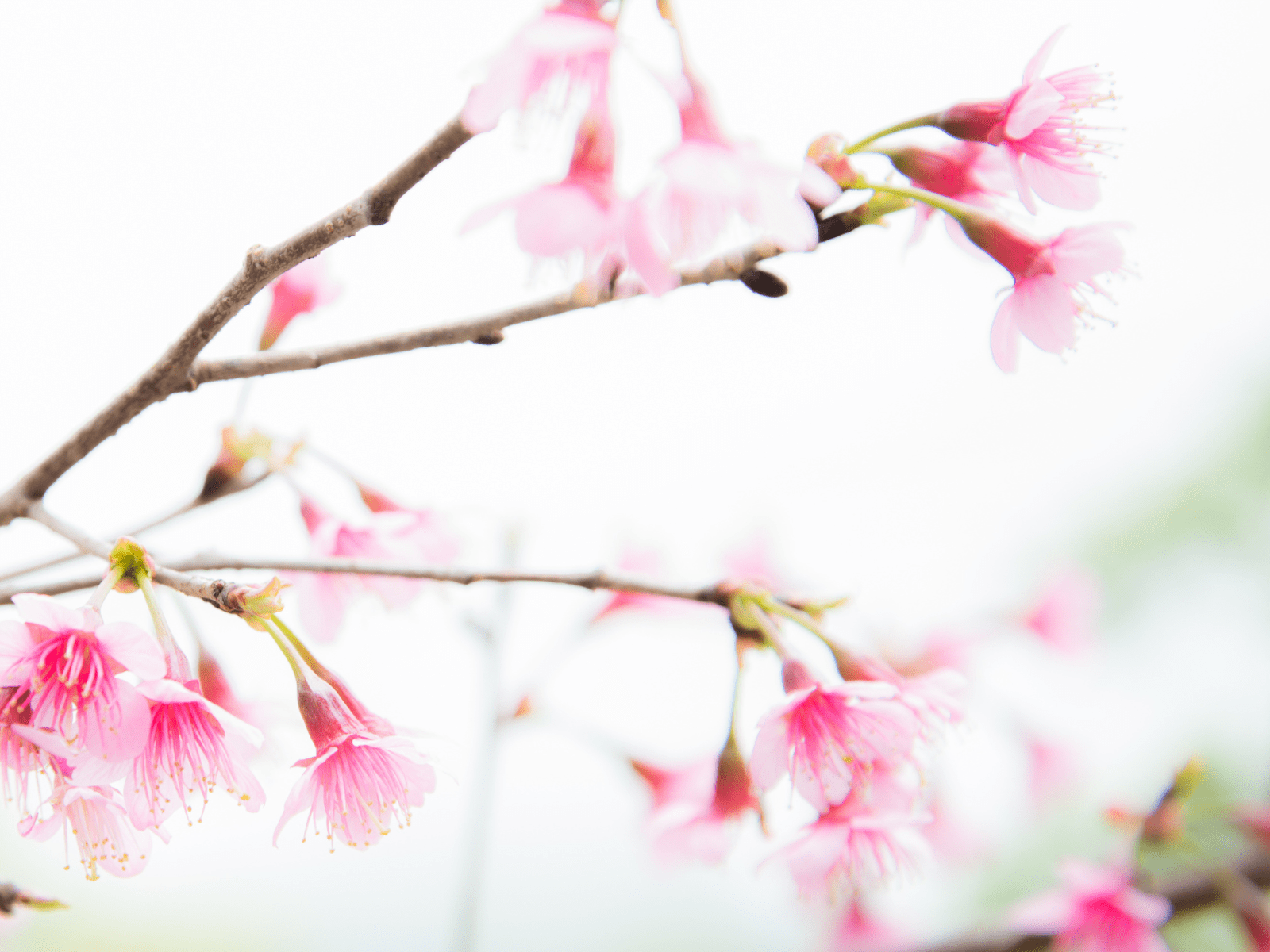 May Chang (Organic)
May Chang has the most uplifting scent of all. A fresh, intensely lemon fragrance with fruity and spicy undertones. For many people, the aroma brings back happy memories of sherbet-lemon sweets!
May Chang essential oil is fast becoming a 'go to' when sourcing the perfect oil for relaxation and wellbeing. A key staple in your essential oil collection, May Chang is known as the 'happy oil' and one which promotes tranquillity and inner calm. Here, we explore the many other benefits of May Chang essential oil, which you may not be aware of, and find out what blends well with this ancient oil that is being used more widely in the modern world.
May Chang is a berry-like fruit harvested from the wild litsea cubbea plant. Originating from China, but growing widely across Southeast Asia, May Chang essential oil is sourced from the tree's fruit with the oil extracted using steam distillation. Similar in size and shape to a peppercorn, May Chang is often referred to as 'Pepper Mountain' or 'Chinese Pepper'. Its lemon aroma with fruity undertones, similar to lemongrass, makes it a refreshing choice.
Used in traditional Chinese medicine, May Chang is recommended to lift moods, create emotional balance, and boost energy. For all of these reasons and more, it is fast becoming a popular choice in modern aromatherapy.
Featured in Brightening Hand + Body Cream, Brightening Hand + Body Wash and Luminosity Body Scrub
Common Name
May Chang (Organic)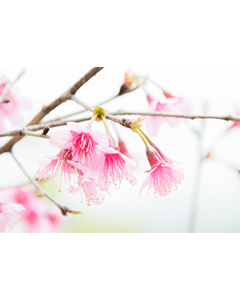 "Chocolate is the answer. Who cares what the question is."
—Everyone, Everywhere