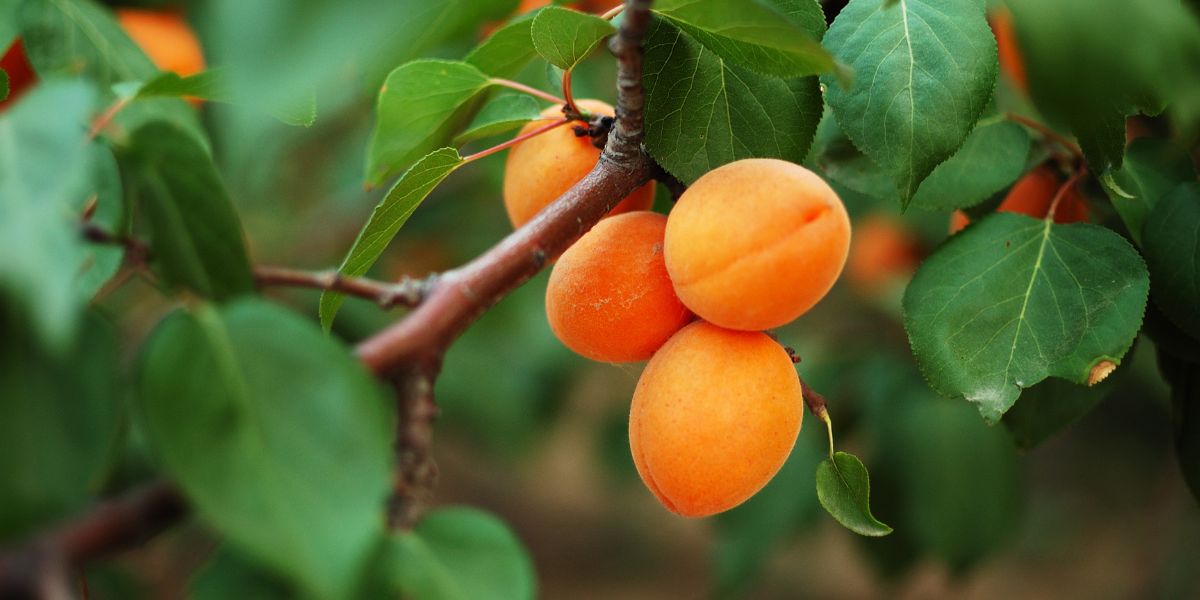 Apricot Oil
Apricot Oil is extracted from the apricot kernel. It is pale golden and odorless, and it is suited for all skin types. It's a good source of bioactive compounds such as tocopherols and phytosterols. Tocopherols and phytosterols are antioxidant-rich emollients naturally found in vegetables (and in this case, fruit oils) that hydrate, protect the skin against environmental damages (aka free radicals), and keep the skin supple.
Apricot kernel oil can be mildly comedogenic, but this is why it has been carefully selected for certain BAO products and the percentage taken into consideration. On a comedogenic scale of 0 to 5—1 being non-comedogenic and 5 being the most—it is a level 2. So if you have acne prone skin or breakouts, Apricot oil won't make things worse.
Common Name
Apricot Kernel (Organic)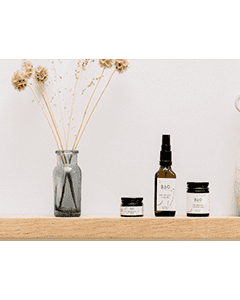 "Chocolate is the answer. Who cares what the question is."
—Everyone, Everywhere
Benefits of Apricot Oil
Apricot oil is particularly rich in beta-sitosterol, which has anti-inflammatory properties, and oleic acid, which helps to lock in moisture.

It can also help to gently remove dead skin cells, making the skin appear brighter and dark spots less noticeable. In addition, there are some anti-aging benefits, too.  

Apricot kernel oil nourishes the skin to decrease the appearance of fine lines and wrinkles, improves skin tone, and increases skin radiance. It also has antiseptic, antibacterial, and antioxidant effects, which can help to heal blemishes and protect against environmental damages.

Featured in Nourish Overnight Mask, Luminosity Body Scrub, Healing Bath + Body Oil, Restorative Face Oil and Skin Saviour Balm.