Nikki's skin after 3 weeks
Has IBD affected your skin?
Having been on biologics for years, an immune suppressant drug, I have found when I do break out, it takes weeks to clear. My skin has been patchy, bumpy and uneven dry and sensitive and every time I tried a new product it just got worse.
What was your usual skincare routine?
My skin routine was fairly simple before I found BAO. A micellar water and moisturiser (and a ton of heavy makeup to cover up!).
"My skin was just "meh" sensitive, dull and uneven and prone to ulcer like break outs that took forever to heal."

Nikki
How has Beth helped you with your skin journey?
Beth has been amazing, she has been helpful and supportive in my skin journey and also having recently had stoma surgery, she has been a support with that too.
How have you been getting on with the BAO products?
I have been using BAO products for 6 weeks now and I can honestly say I have seen a huge improvement. My skin is more glowy, I haven't broken out and I'm able to wear less makeup.

Before I used garnier micellar water every evening to take off my make up (always full coverage!) and I used an exfoliating wash twice a week in a bid to try and reduce my uneven bumpy skin. Neither worked! I am so glad I have found BAO and will be continuing to use the products.
What's your favourite product?
My favourite product is a tricky one, I can't choose between the Refreshing Face Wash (I used this twice a day and remove my eye makeup with it too!) or the Recovery Face Cream. It so so creamy, and thick but feels light on your skin, absorbs quickly and leaves your skin feeling moisturised but not tacky and sticky!
Do you think you'll keep with BAO moving forward?
I will 100% carry on using BAO products, I feel like I would be taking 10 steps backwards if I went back to using high street brands that are full of nasties when I can see how much my skin has benefited from stepping away from them and using BAO.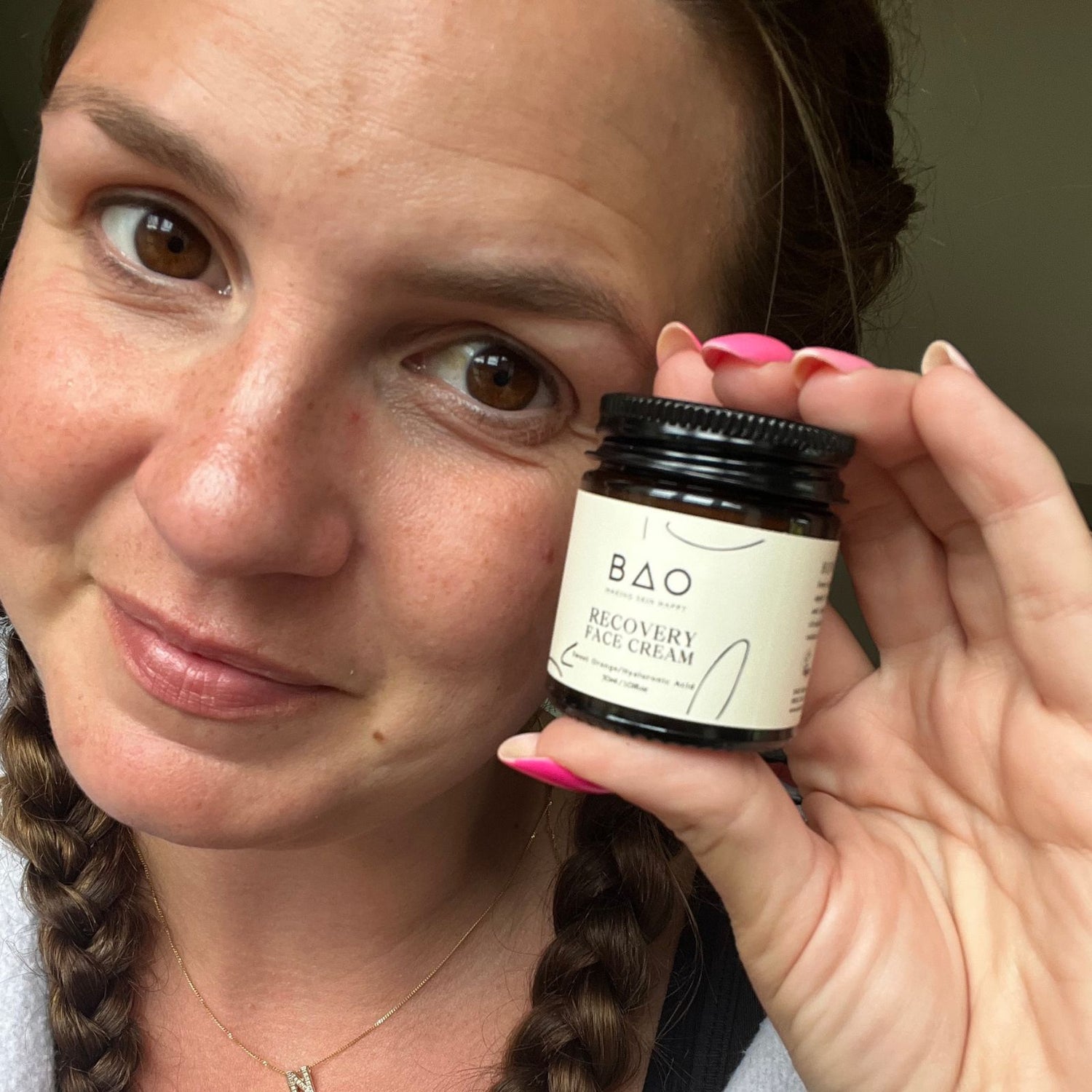 Quick view

Recovery Face Cream

Regular price

Sale price

£40.00
Our top seller
RECOVERY FACE CREAM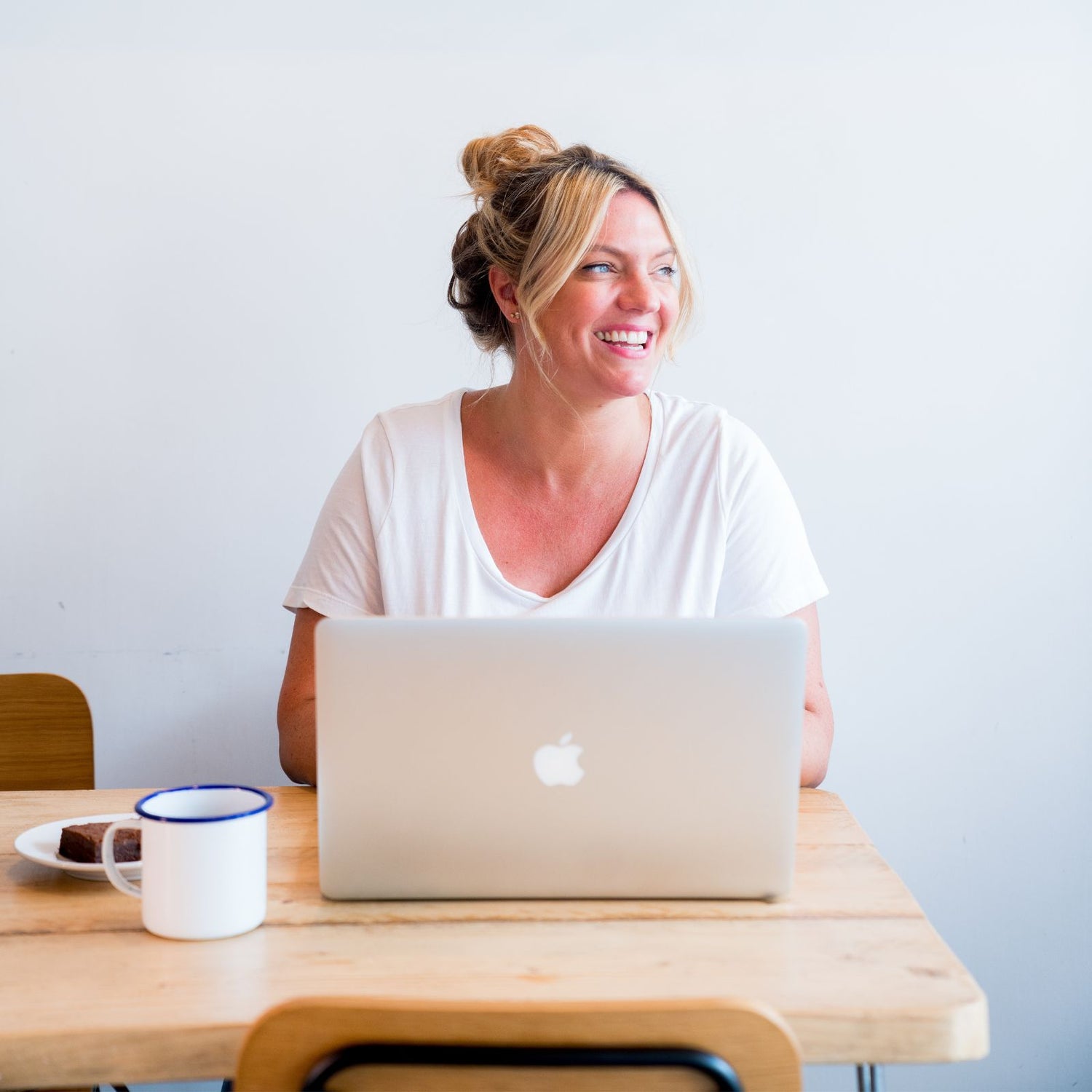 Need guidance with your skincare journey?
BOOK A FREE CONSULTATION WITH ME
If you'd like free expert advice on your skin then I'm here to help!
I have over 15 years' experience in the beauty industry but I also went through drastic skin changes myself after undergoing years of IBD treatments and chemotherapy. So, there isn't a skin concern I can't help you with!
Book now