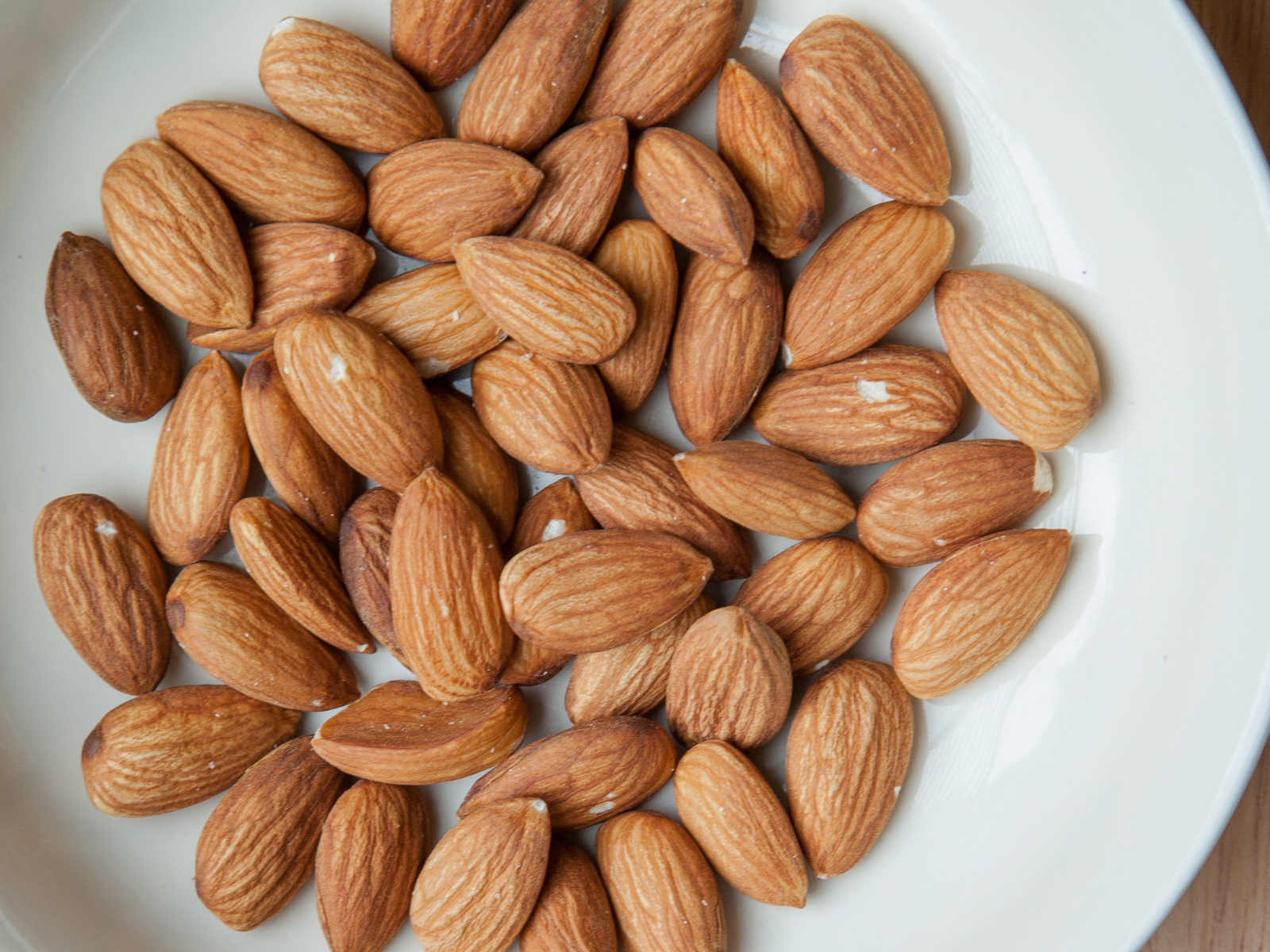 Sweet Almond (Organic)
It feels like we hear about almonds a lot these days, as they're one of the most popular dairy alternatives for all your latte needs. But did you know the nut has some major skin benefits too, helping to keep it supple and healthy. Almond oil is actually an age-old hero ingredient that ancient cultures used to treat dry skin and hypertrophic scars as well as rejuvenate skin overall.
Ripe almonds are pressed to extract the oil with minimal heat. This unrefined almond oil protects the nutrients and the flavour of the oil.
Almond oil is a vitamin E- and antioxidant-rich extract that comes from pressing or grinding almonds. Almond oil is rich in vitamin D, vitamin E (tocopherol), and various minerals that help soothe the skin from irritation, protect the skin from UV radiation damage, and restore the skin's moisture barrier. This helps to explain why almond oil for skin is so popular, as it has the power to address many common concerns and leave you with a healthy, radiant complexion.
Common Name
Sweet Almond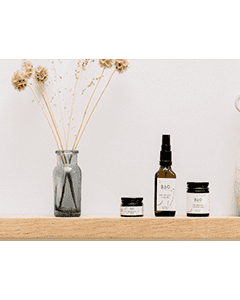 "Chocolate is the answer. Who cares what the question is."
—Everyone, Everywhere
Benefits of Sweet Almond Oil
Reduces Skin Irritation

Whether you're dealing with itchiness and swelling or something more clinical like psoriasis or eczema, Almond oil can soothe the irritation as a quick fix before finding a more permanent solution. Applying it topically adds an extra dose of moisture, which can help relieve irritation.

Hydrates Skin: 


Applying Almond oil to your skin is a great way to lock in moisture and keep your skin glowing all day long. Natural plant oils are a shortcut to dewy skin, and almond oil is no exception. Not only will your skin feel hydrated, but it will also have an overall better texture and more even tone.

I chose to use Almond oil in  these products because it has a gorgeous "slip" on the skin, which makes it ideal for exfoliating. It also leaves a silky soft coating on the skin creating a protective nourishing moisture barrier.

Featured in Radiance Face Scrub, Luminosity Body Scrub and Healing bath + Body Oil