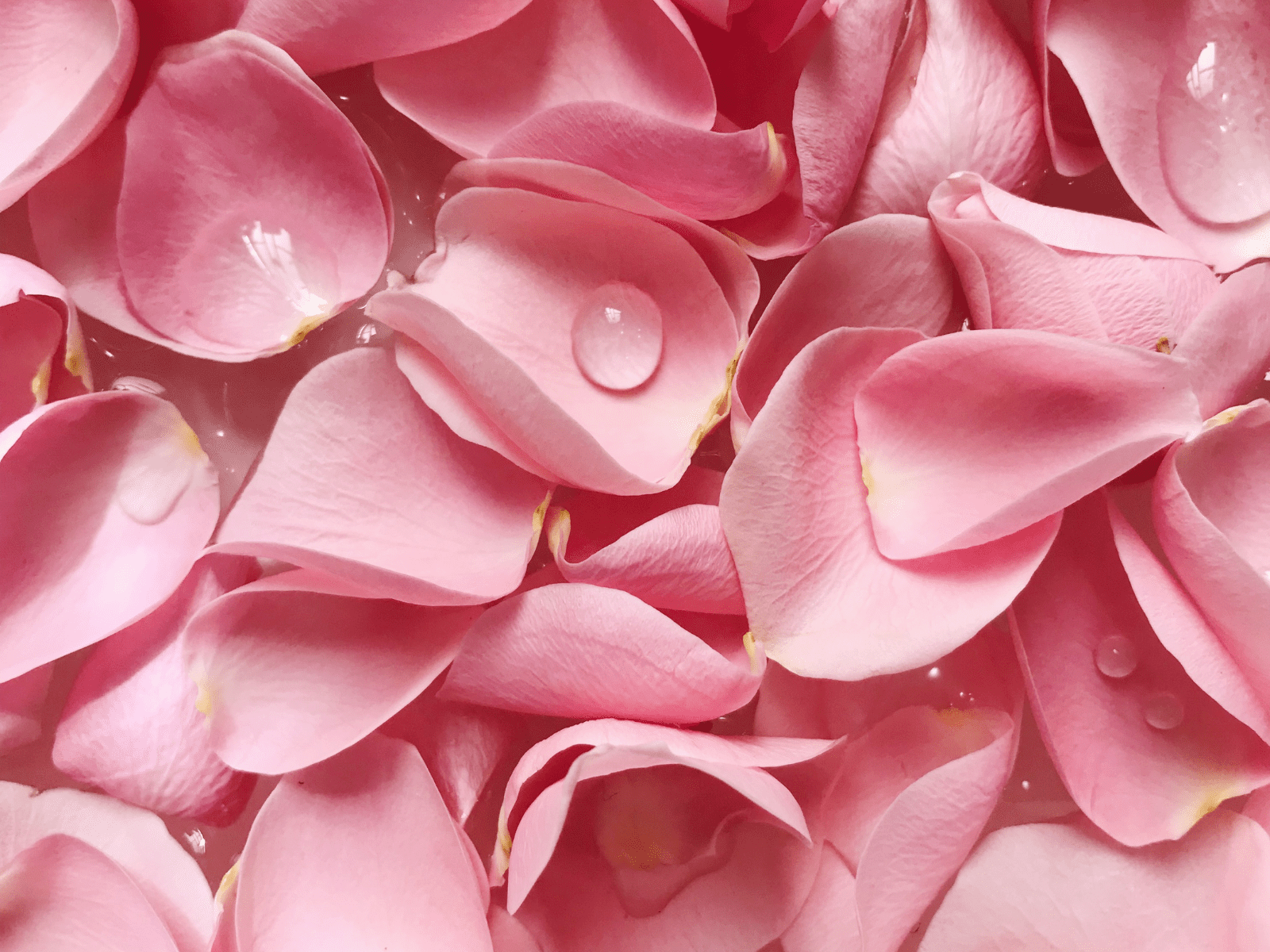 Rose Water (Organic)
I wish you could smell the big 25 litre Rose Water bottles I use when making the BAO products, as it's the most delicious scent! Rose water has been used for thousands of years all over the world. Historians speculate the origin of this product to be in Persia (present-day Iran), but Rose Water plays a significant role in skin care stories worldwide. 
Roses have also been a representation of love and femininity for centuries, so it's no wonder that it has become a major ingredient in many beauty rituals throughout the years.  If you're big into natural beauty, then Rose water is the way to go. Not only does it smell great but it has amazing benefits for your skin, containing plenty of good for your skin antioxidants, Rose water works like magic when it comes to giving you that radiant glow. 
Different types of roses can be used to make rose water, but the most sought after one would have to be Rosa Damascena (or "Bulgarian Rose"). Rosa Damascena is a staple ingredient in many natural rose water products; it has antibacterial, antimicrobial, and anti-inflammatory properties, thus helping soothe skin, minimise pores, and reduce fine lines, to help you get the healthy skin of your dreams.
The antioxidants in rose water protect your skin cells against damage caused by pollutants, UV rays, and other free radicals in the environment. Think of it like your very own body armour against all the bad things you come into contact with everyday. These same antioxidants can also be used for an anti-aging effect by reducing the appearance of fine lines and wrinkles. 
But wait, there's more: rose water can also be beneficial in helping treat serious skin conditions like eczema and rosacea; its anti-inflammatory properties have a naturally soothing effect for irritated skin and helps reduce redness and itchiness.
Common Name
Rose Water (Organic)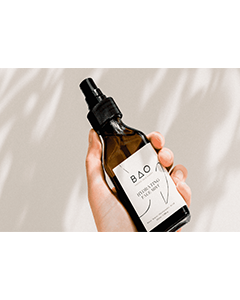 "Chocolate is the answer. Who cares what the question is."
—Everyone, Everywhere
Benefits on the skin
Hydrates and Brightens

Is rose water good for dehydrated skin? Undoubtedly, Rose Water is a power-packed dose for your skin. It rejuvenates your skin by giving it back the moisture and hydration. A great way to fight parched, dull and lifeless skin is to use this beauty potion at least once a day. Spritz it all over your face and let it soak into your skin. 

Even out your skin tone 

Rose Water can be used to lighten the skin pigmentation, too. If you have slightly uneven skin, this will work great on you.

Is Rose Water good for oily skin? Yes, because it restores the pH balance of your skin, removes oil and dirt from your skin by unclogging your pores. 

Soothes irritated skin   

Is Rose Water good for skin that is sensitive and prone to irritation? Yes! Rose water is a rich source of anti-inflammatory properties that help to soothe angry, irritated skin. Applying a little rose water helps to instantly provide a cooling effect and helps in reducing itchiness and redness. 

Featured in Hydrating Face Mist