Got a 25% off referral code?
You can redeem your exclusive discount code against anything in this collection, minimum spend £60.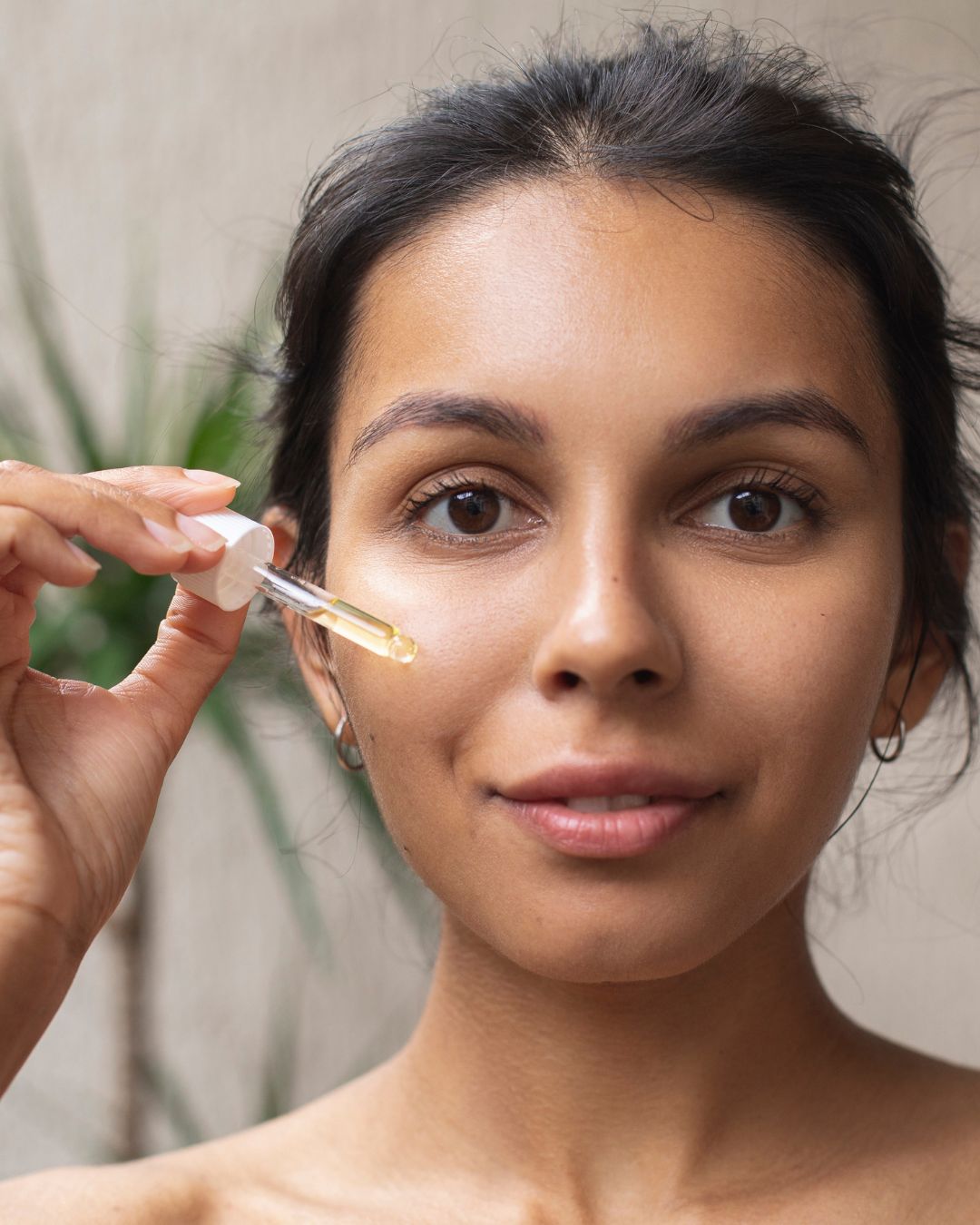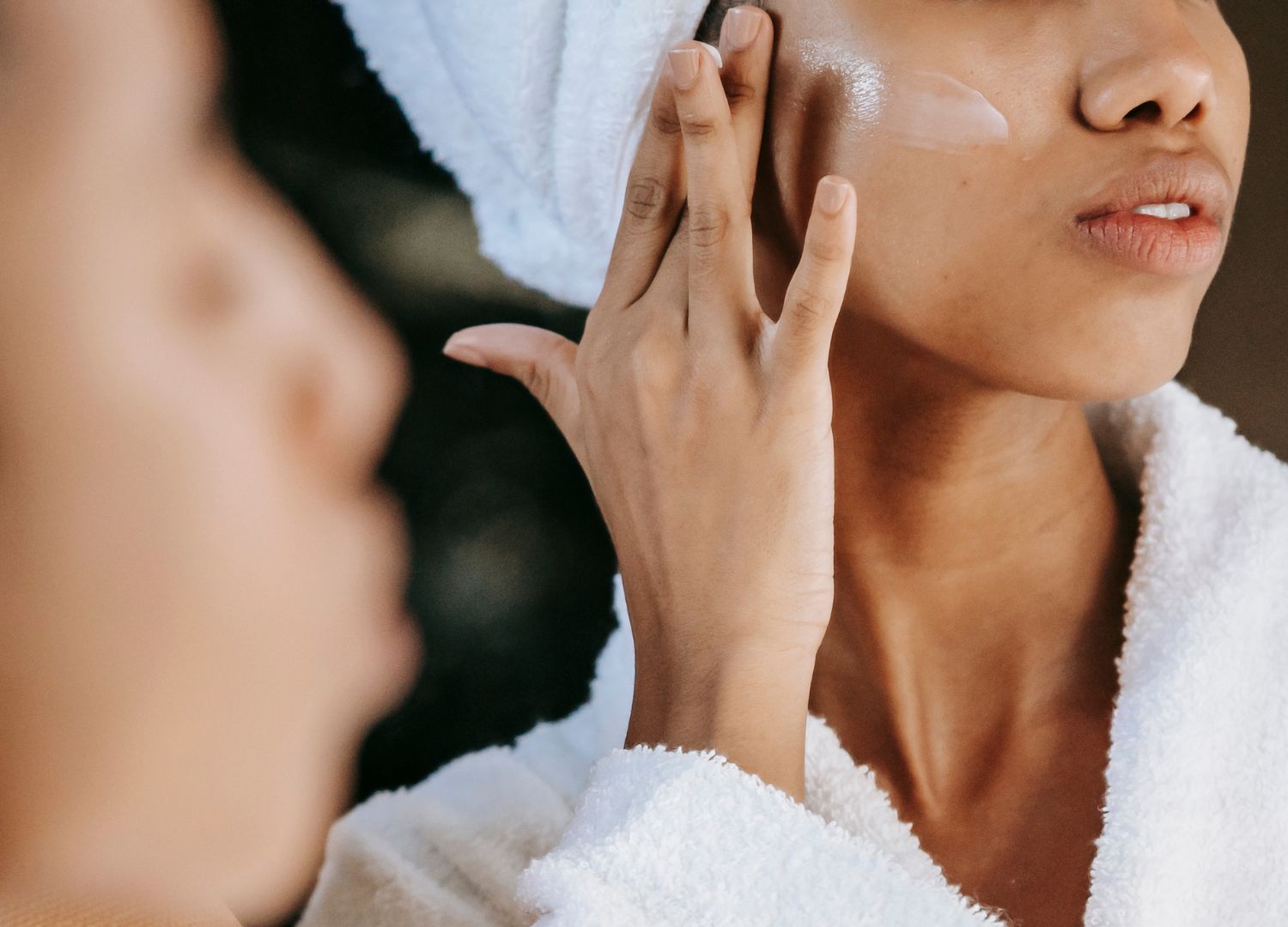 What is Hyaluronic Acid?
And why this hydration hero is an absolute must in your skincare routine.
Read more
Please note discount codes, welcome discounts and free gifts are one per person not per email address and codes can not be used in conjunction with any other offers, discount codes or free gifts. NHS discount is not valid on bundles, gift sets and duos as these are already discounted.