BAO's sustainability promise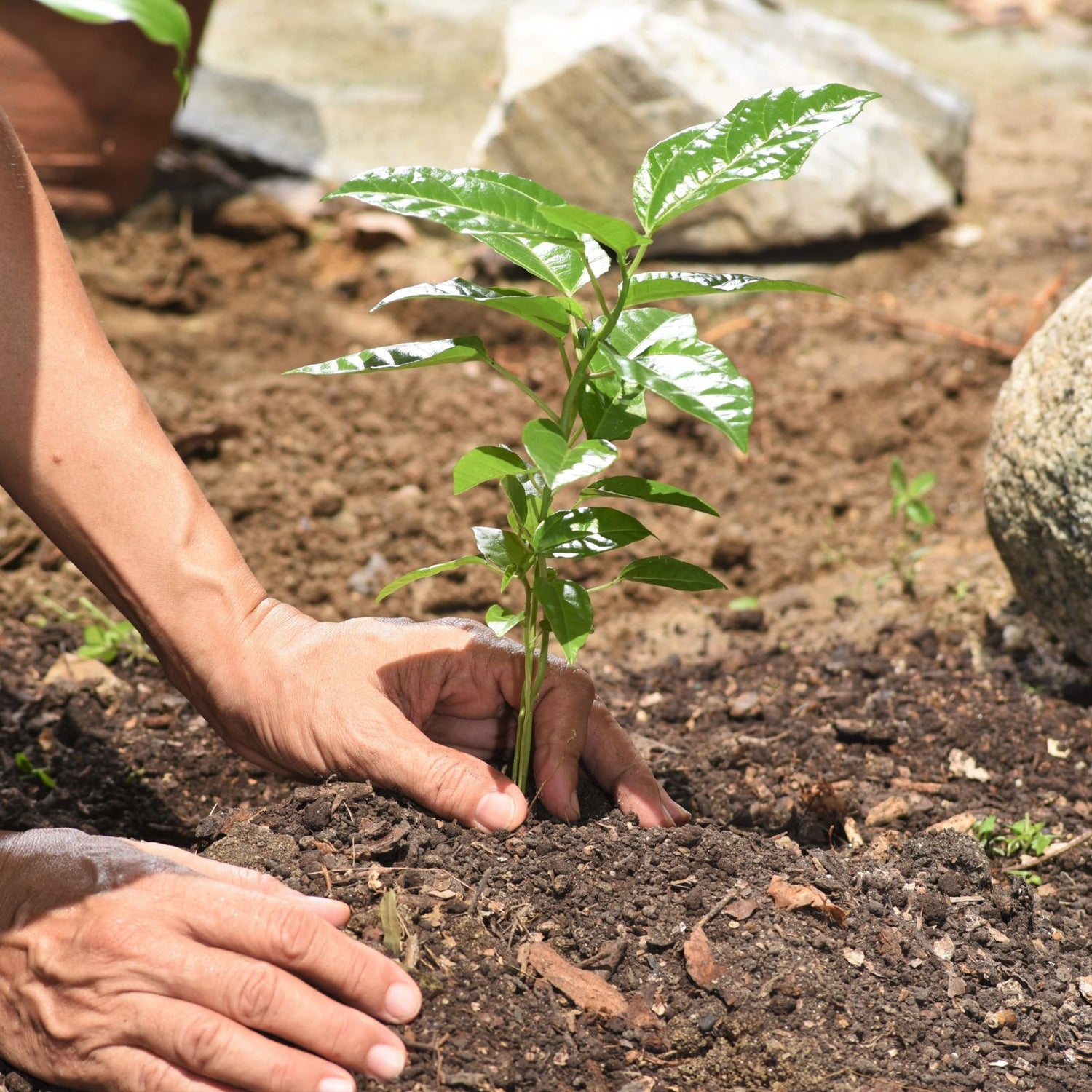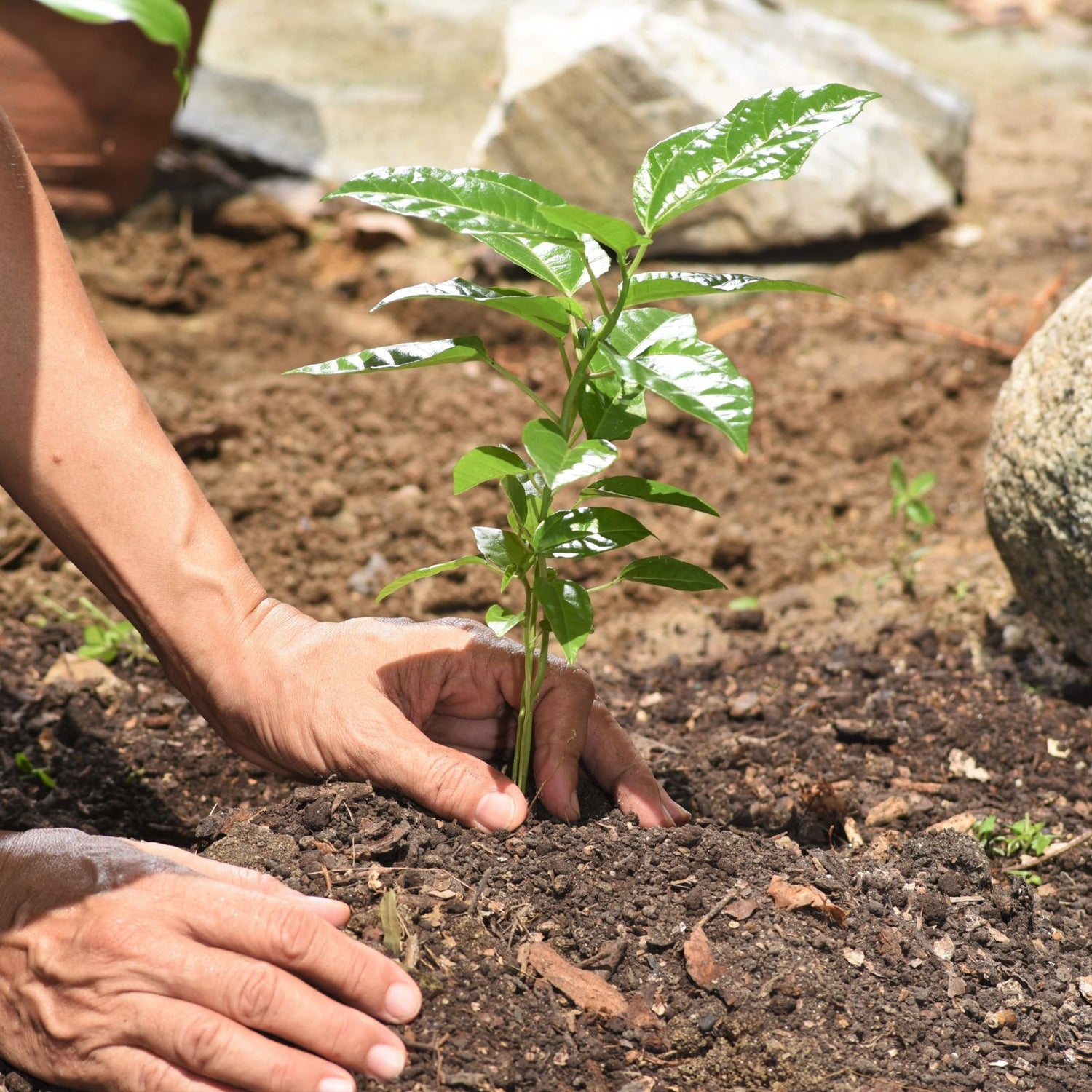 One tree planted with every order
Trees stabalise soils, cool the air, and provide habitats and food for wildlife.
Planting trees is a great way to give back to our environment. And that's why I've teamed up with Treepoints, who plant a tree on our behalf with every BAO order. It's as easy as that.
Who are Treepoints?

Treepoints is a certified Social Enterprise, meaning that at the point that they start making a profit they are committed to reinvesting at least 50% in social and environmental causes. Treepoints simplifies positive climate reaction and helps individuals and businesses lower their impact on the climate.

Treepoints donates on behalf of their members to the highest standard tree planting, plastic collection and carbon reduction projects around the world, all independently verified.
Can I recycle my BAO products?
30ml + 60ml Glass Jars
50ml + 200ml Glass Bottles
80g + 300g Aluminium Pouches
Aluminium Lids - 100% recyclable, clean them out and pop into your recycling bin.
30ml + 200ml Plastic Bottles - Yes! They are 100% recyclable, so clean your minis out and then top up take away with you time and time again, or clean and pop in your recycling bin.
Plastics Pumps/ Sprays - clean them, dry them and re-use in your new BAO products. If not then I'm afraid they're not recyclable so pop them in your rubbish bin.
Packaging - your order is wrapped in fully-recyclable shredded paper, tissue paper and a cardboard box. When something needs extra protection, I use biodegradable bubble wrap.
Proud member of the World Land Trust's Carbon Balanced programme, which enables organisations to offset their residual greenhouse gas (GHG) emissions through the protection and restoration of carbon-rich wildlife habitats in the tropics.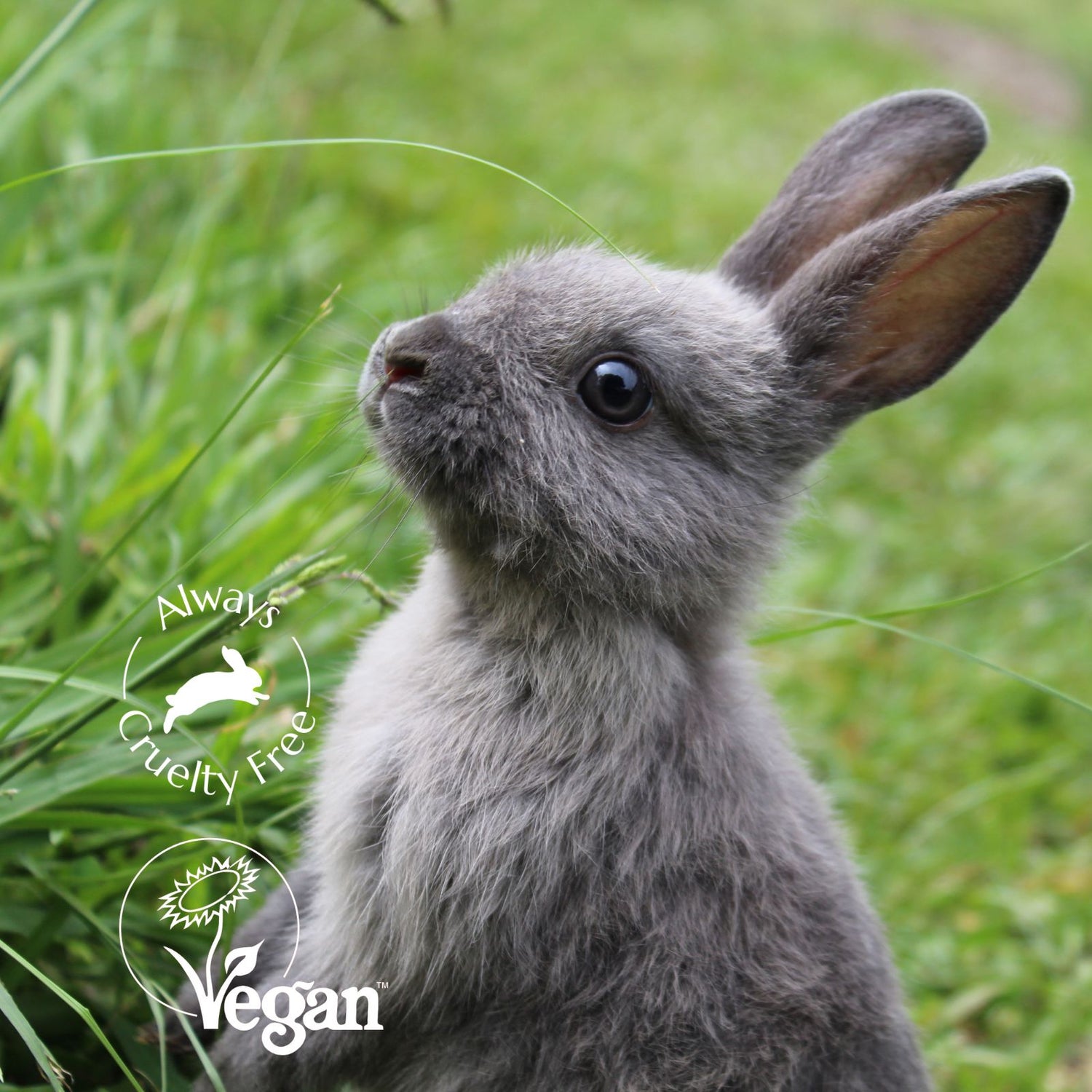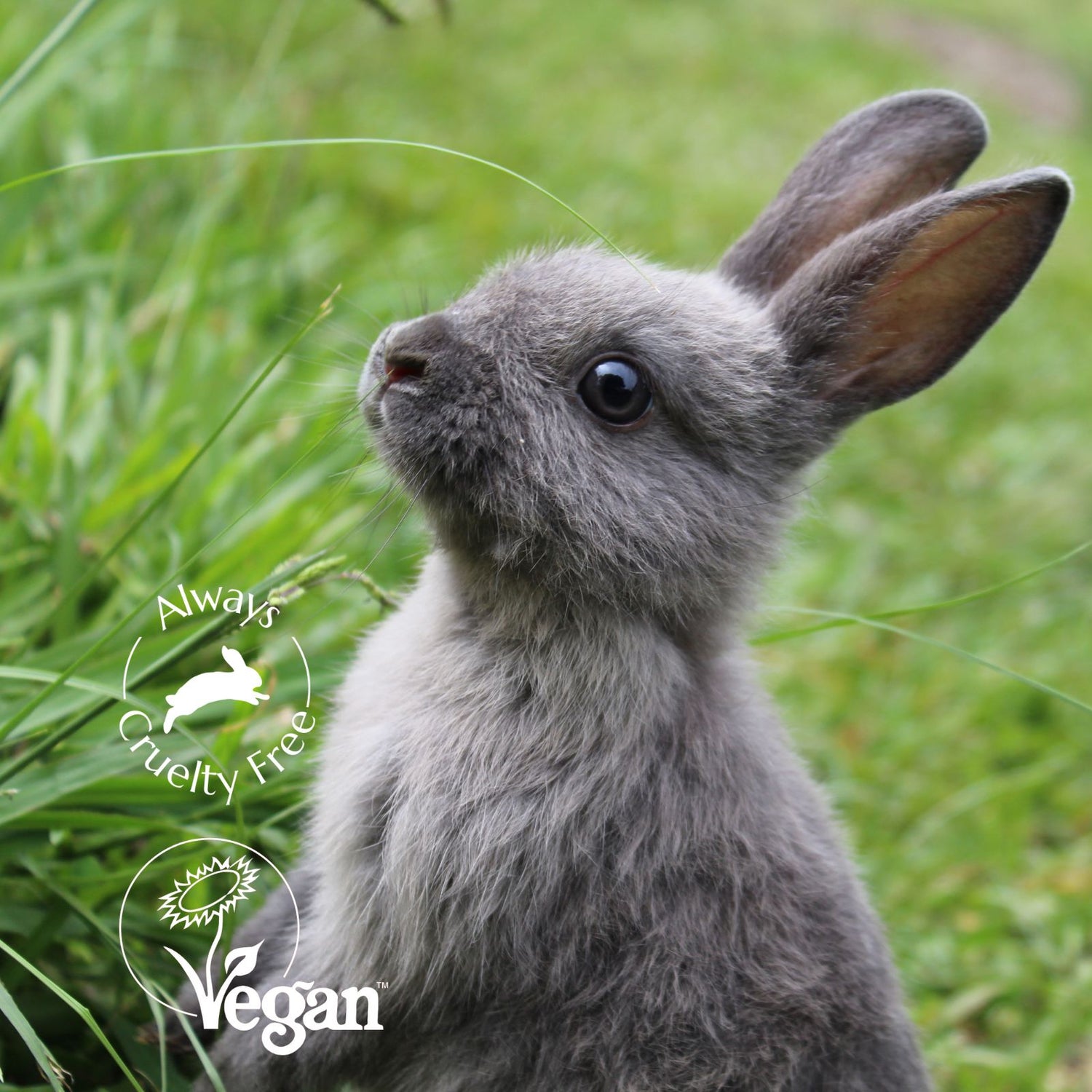 Always vegan + cruelty-free
BAO Skincare is proudly registered by The Vegan Society. Every year, they thoroughly check each ingredient and product application against strict criteria.
We say no to animal testing, and never involve the use of any animal product, by-product or derivative.
BAO says YES to:

Sustainably sourced organic ingredients
Using botanical natural fragrances from plants and flowers
Transparent manufacturing processes
Biodegradable ingredients
Recyclable packaging
Protecting wildlife and biodiversity

BAO says NO to:

Animal testing
GM ingredients
Controversial chemicals
Parabens and Phthalates
Synthetic colours, dyes or fragrances
Unsustainable palm oil
Microbeads